Posts from June, 2018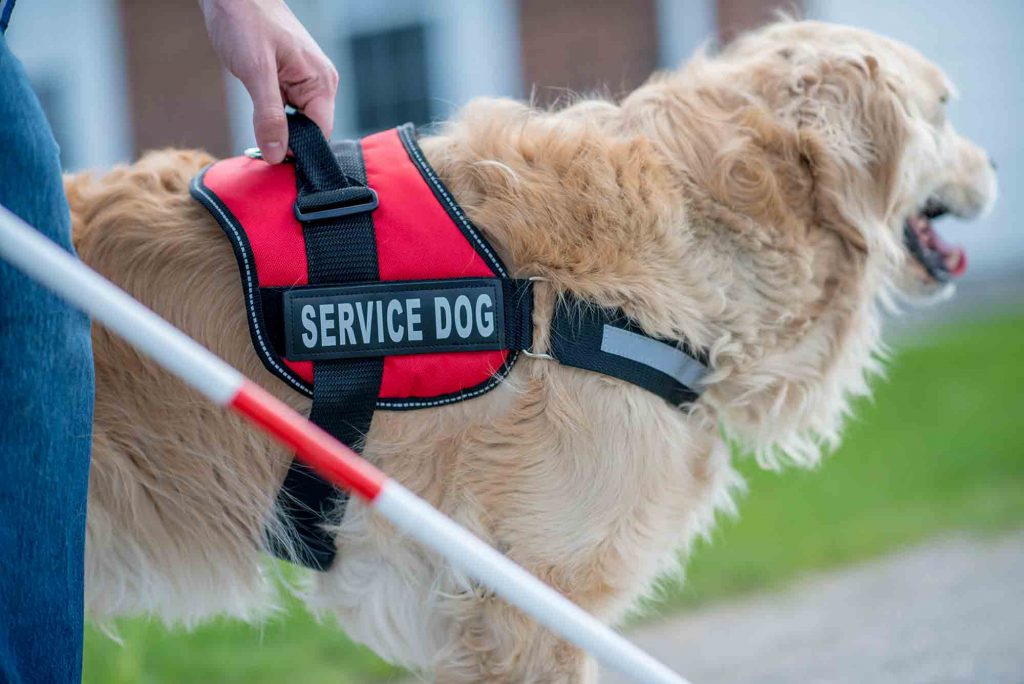 An estimated 50,000 Americans rely on their service dogs to help them complete the tasks necessary to get through the day. Service animals accompany their handlers everywhere, performing life-saving services and allowing them to live and function independently.
Taking your dog with you in public sounds pretty great, but it has a downside. The problem of fake service animals is on the rise, putting real working dogs and their handlers at risk.
Defining Features
Service, therapy, and emotional support animals have some defining characteristics: Continue…
We Have Your Pet's Whole Health Covered