Posts from March, 2019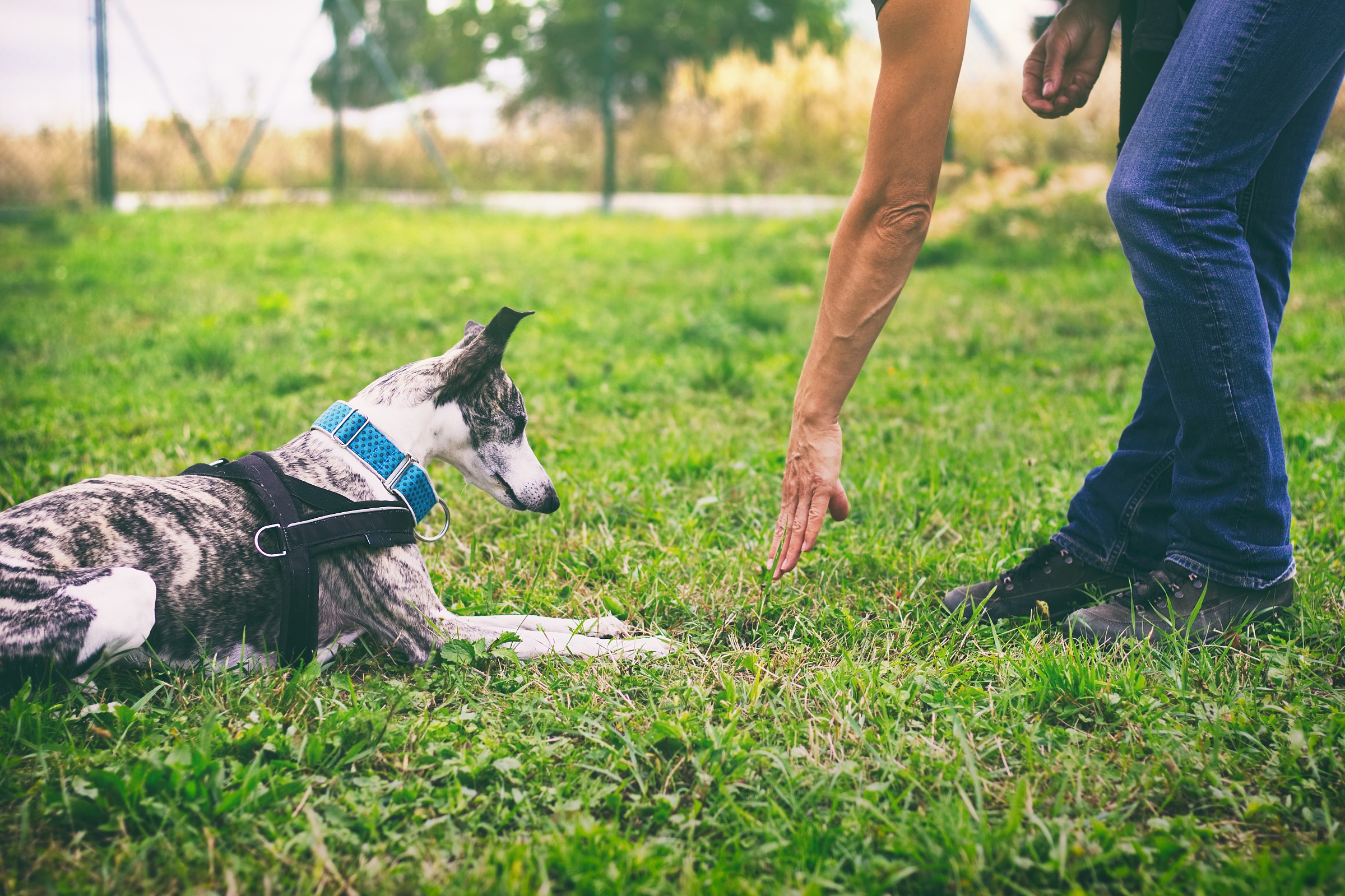 A well-behaved dog can make it seem like they were simply born with the ability to remain calm and polite. They appear distinctly aware of their owner's desires and seem to fall in line before requests are even made. In other words, they become a prime example for other dog owners who may be struggling with a less-than-cooperative pet at home.
So why does it seem that some dogs behave in truly unruly ways while others are the cat's meow? The answer is simple: dog training and early socialization.
Continue…
We Have Your Pet's Whole Health Covered