Posts from September, 2019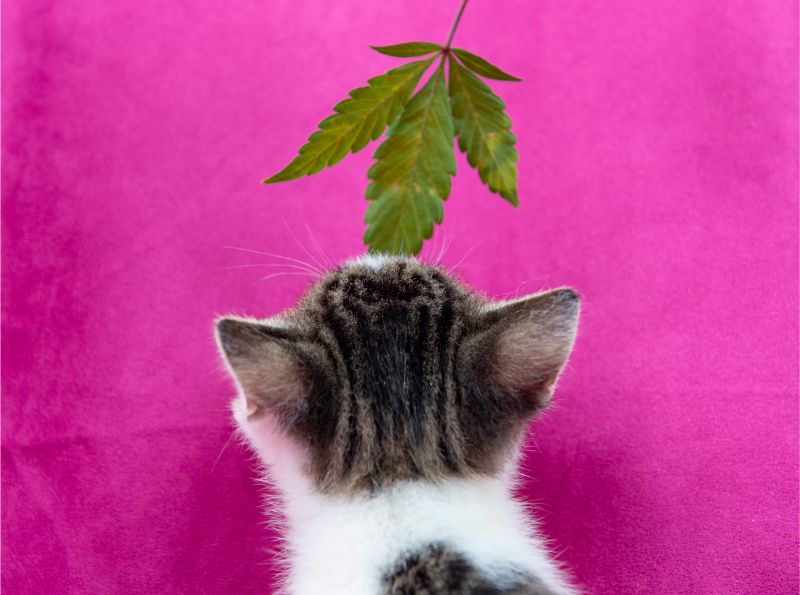 CBD oil is one of the most talked-about alternative therapies in recent years, and its rising popularity has reached the pet-care market. Pet owners are turning to CBD oil to help their companion animals with everything from arthritis to anxiety to seizures, and many other conditions.

With so much information floating around online regarding CBD oil for pets, it can be difficult to know whether or not the supplement is safe and effective.
Continue…
Wellness
At The Whole Pet Vet, we are committed to maintaining your pet's health at every age.
Learn More
We Have Your Pet's Whole Health Covered