Posts from October, 2019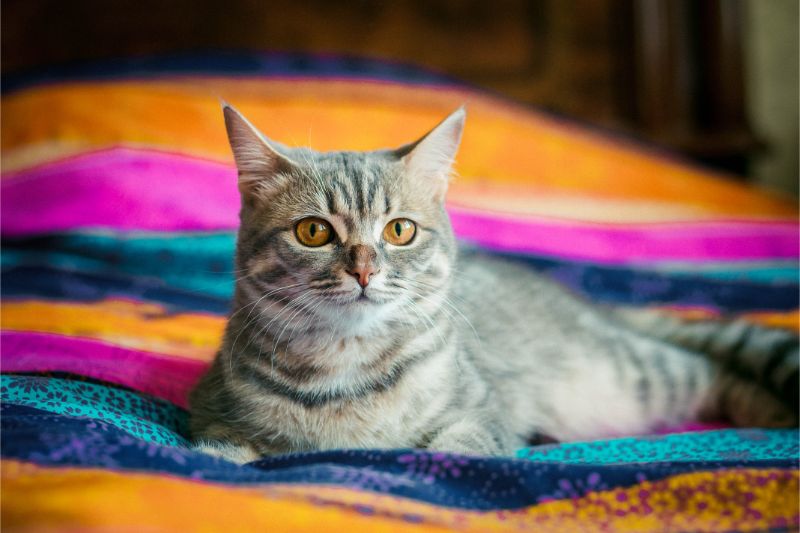 Of all the fantastic feline features, perhaps it's their whiskers that are the most predominant. After all, when asked to draw a cat, a child is highly likely to include an array of whiskers on either side of the nose.

Even though cats are typically characterized by their whiskers, the general consensus about their purpose is less obvious. Cat whiskers are actually quite amazing, and our favorite felines wouldn't be themselves without them.
Continue…
Wellness
At The Whole Pet Vet, we are committed to maintaining your pet's health at every age.
Learn More
We Have Your Pet's Whole Health Covered