Posts in Category: Pet Emergencies & First Aid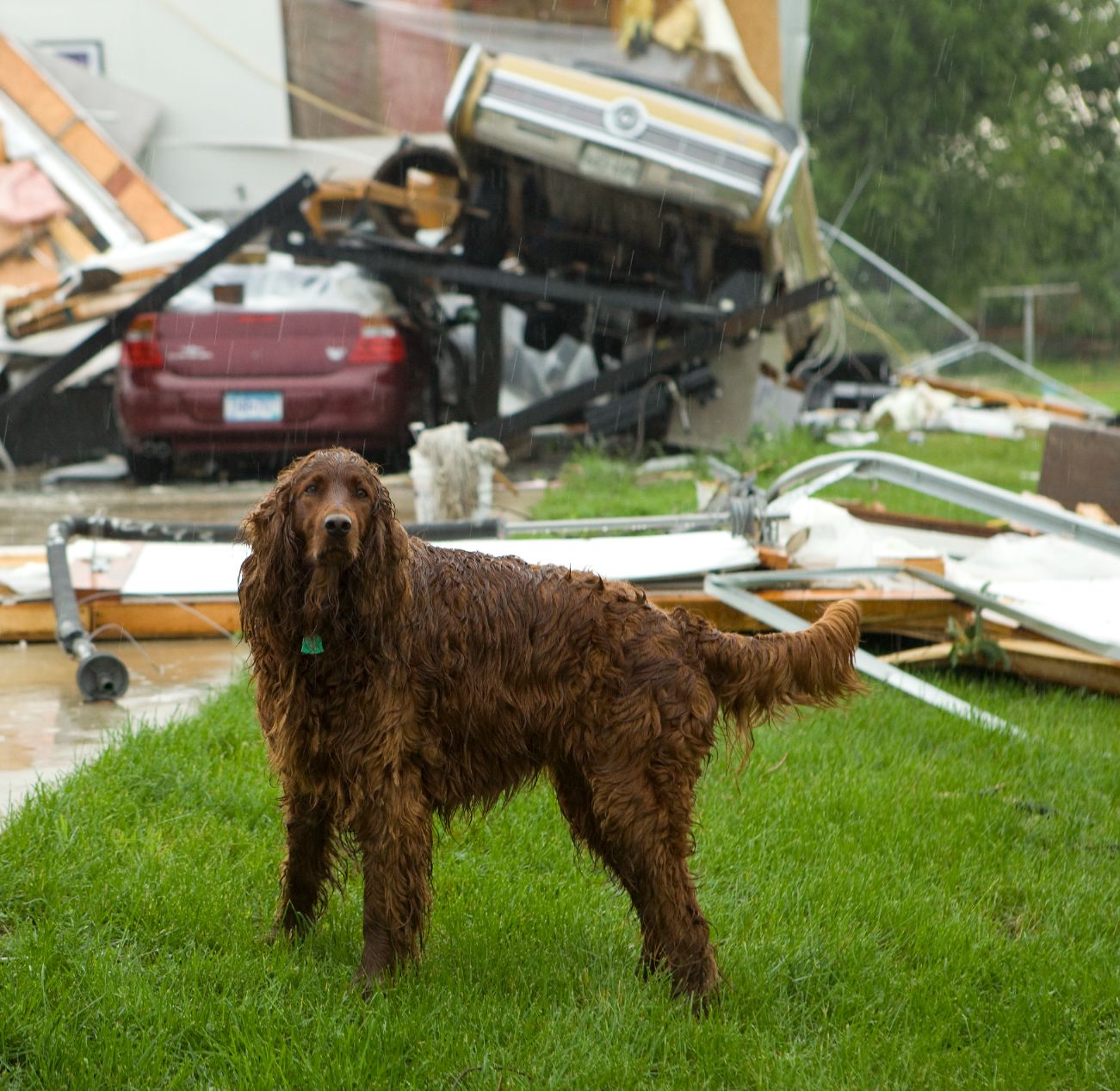 Whether you are taking your pet on a trip or just want to have a plan in place for unexpected situations, disaster preparedness is an important element of pet ownership. The Whole Pet Vet Hospital & Wellness Center wants to help you be prepared for anything with your pets:
At Home or Away, Plan for Trouble before It Happens
It is imperative to include your pets in all of your disaster preparedness plans so you know how to get them to safety in the event of an emergency. Be sure to:
Designate one family member to secure each pet
Get your pets microchipped in case you get separated
Make sure your microchip information is up to date
Make a list of nearby accommodations that allow pets in case you have to evacuate
Continue…
There are loads of odd occurrences that can befall a single pet, but they might not always indicate a pet emergency. Take, for example, a hairball. It sounds terrifying (especially in the middle of the night), but rarely signals the need for urgent veterinary care. On the other hand, there are undeniably serious symptoms that should never be ignored. So, how do pet owners tell the difference?
Wellness
At The Whole Pet Vet, we are committed to maintaining your pet's health at every age.
Learn More
We Have Your Pet's Whole Health Covered