On a Positive Note: The Whole Pet Vet's Most-Read Pet Blogs of 2020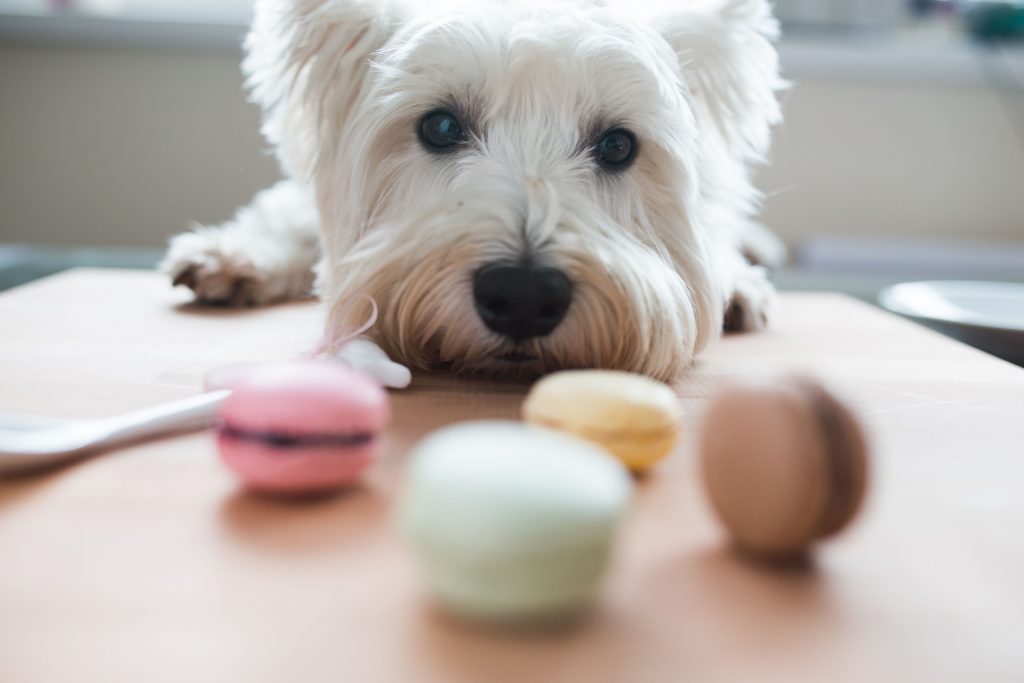 As we leave 2020 in our rear view mirror, a moment of reflection reminds us that it wasn't all bad. At The Whole Pet Vet Hospital and Wellness Center we have definitely had our share of challenges, but we shared some really wonderful moments amongst our staff, our clients, and the pets that we both care for.
The Whole Pet Vet's Most-Read Pet Blogs of 2020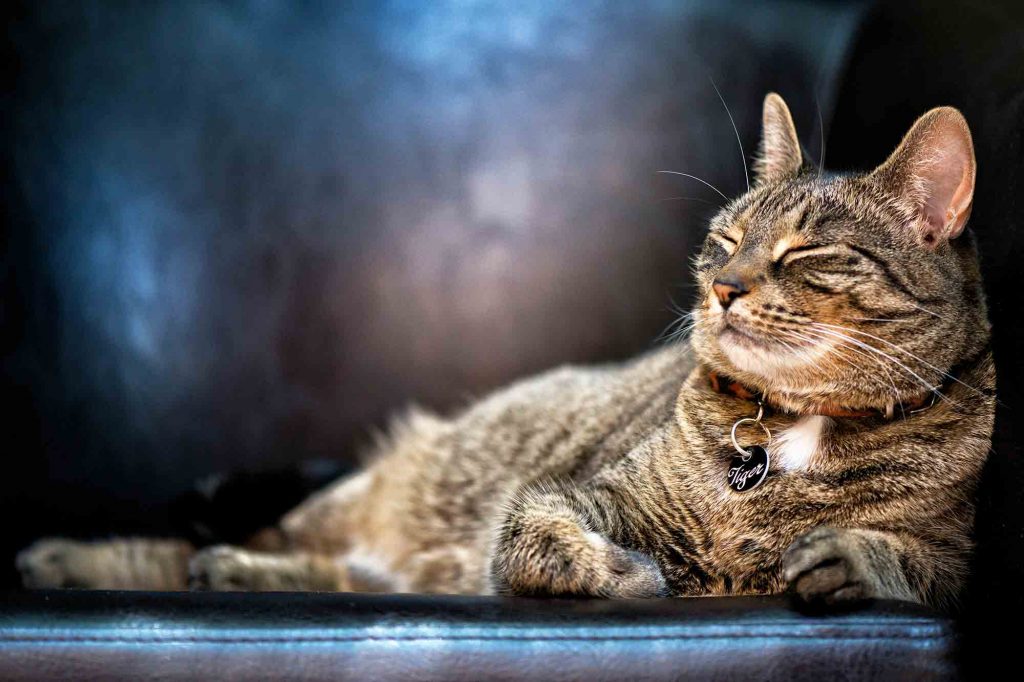 #5 SEE THE SIGNS: RECOGNIZING A TRUE PET EMERGENCY
here are loads of odd occurrences that can befall a single pet, but they might not always indicate a pet emergency. Take, for example, a hairball. It sounds terrifying (especially in the middle of the night), but rarely signals the need for urgent veterinary care. On the other hand, there are undeniably serious symptoms that should never be ignored. So, how do pet owners tell the difference?
#4 ESSENTIAL OILS AND PETS
Essential oils have recently gained popularity in aromatherapy, with people using them as home remedies for common ailments such as nasal congestion, anxiety, sore muscles, and skin conditions. Plant oils and scents are also included in many different products for use around the home, such as cleaners, shampoo, and even toothpaste. So it begs the question – are essential oils and pets a safe combination?
#3 A HOLISTIC APPROACH TO PET VACCINATIONS
As the public (and medical community) become more and more educated about the care of their pets, many traditional recommendations have been called into question. People are choosing to vaccinate themselves and their children more judiciously than ever before, and their four-legged children are no different.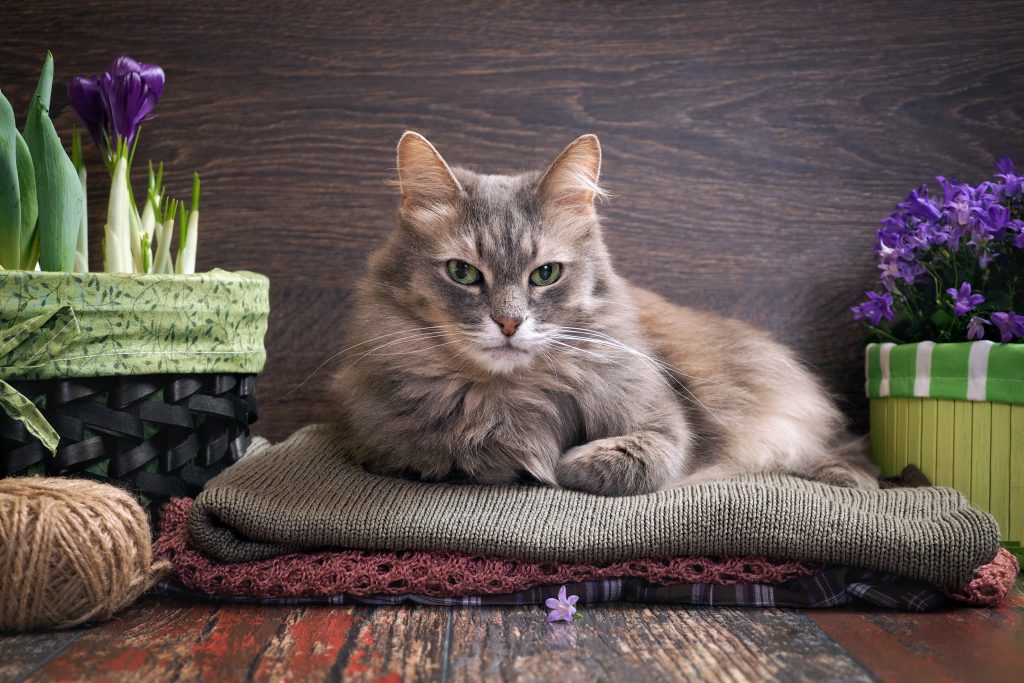 #2 SOOTHING SOUNDS: PET MUSIC THERAPY HAS CALMING BENEFITS
For many years, we have been fascinated by the impact music can have on memory, emotional state, and even healing from physical injuries and illnesses. Amazingly, the more we learn about music therapy and its benefits to humankind, the more we find that this same knowledge can be applied to our four-legged friends.
#1 THE AMAZING QUALITIES OF CAT WHISKERS
Of all the fantastic feline features, perhaps it's their whiskers that are the most predominant. After all, when asked to draw a cat, a child is highly likely to include an array of whiskers on either side of the nose.
We have always done our best to curate thoughtful, relevant content to bring to you in our blog postings, but this year it has become an even more important way for us to communicate and bond with you.
Wellness
At The Whole Pet Vet, we are committed to maintaining your pet's health at every age.
Learn More
We Have Your Pet's Whole Health Covered