Posts Tagged: Holiday Decorations And Pets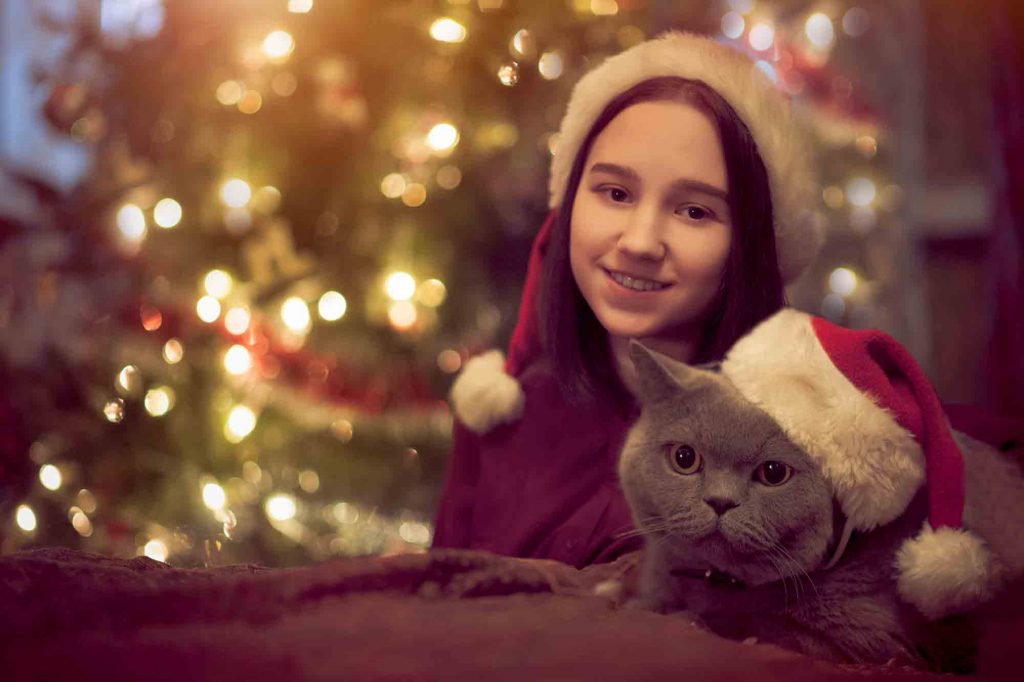 The holidays are filled with fun, but they can also be a time of temptation, anxiety, and even danger for our beloved pets. Wanting to include our pets in the seasonal festivities is understandable, but a pet emergency is no way to spread good cheer. Planning and preparing for holiday pet safety is a must to ensure a happy, healthy season for your furry family member.
Wellness
At The Whole Pet Vet, we are committed to maintaining your pet's health at every age.
Learn More
We Have Your Pet's Whole Health Covered