Posts Tagged: lump or bump on your pet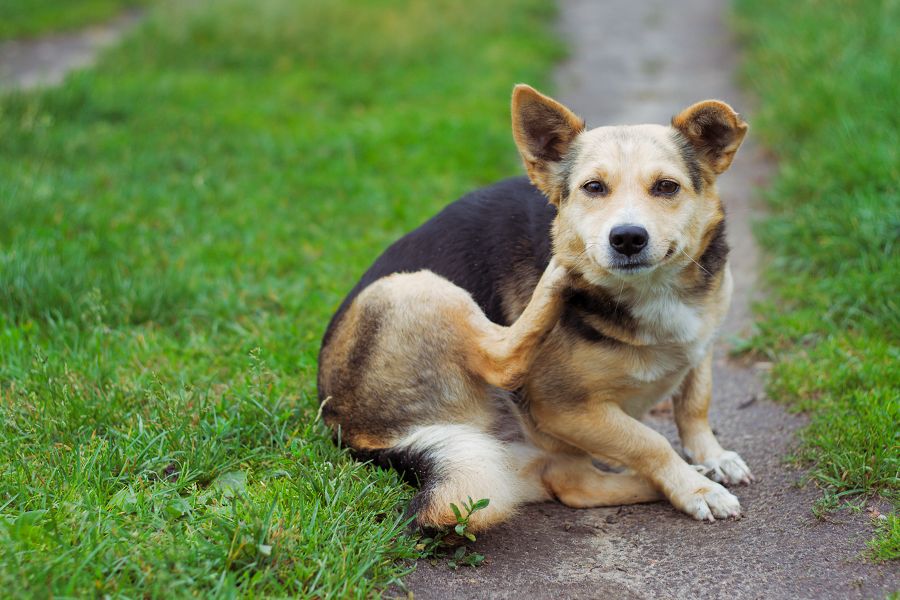 Jumping to conclusions is part of human nature—especially if we're faced with something frightening or confusing. When pet owners find new growths on or just under a pet's skin, it's natural to worry about them and assume the worst.
A lump or bump on your pet should never be ignored. It may turn out to be nothing serious, or it could mean something more. Put your mind at ease and have them examined. We can determine if it's a problem that needs to be addressed, or simply monitored throughout your pet's life.
Continue…
We Have Your Pet's Whole Health Covered