Posts Tagged: Pet Noise Anxiety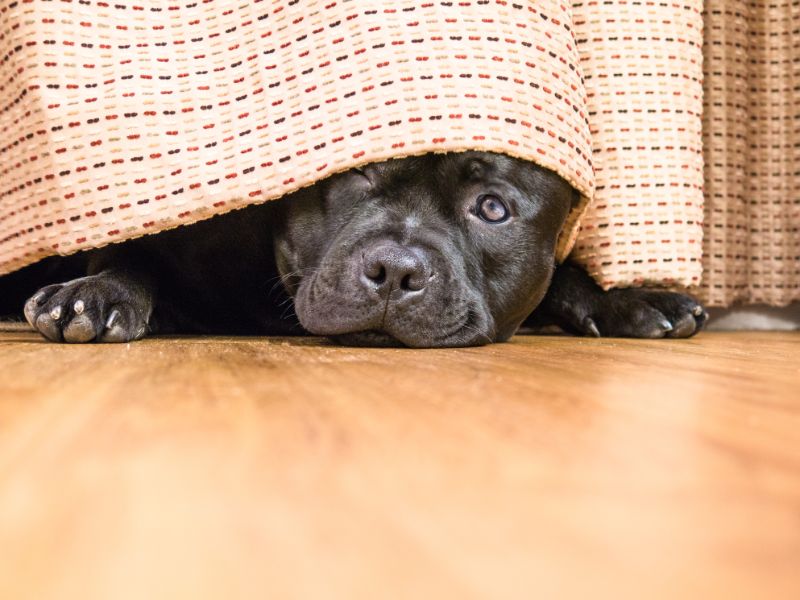 Some pet owners know by experience that certain noises, stimuli, or situations are downright unnerving for their pets. Others may just be learning about the various things that their pets find upsetting.

We can certainly do our best to reduce or minimize scary scenarios, but during the summer that's a bit tricky. Thunderstorms, parades, construction, fireworks and more can all trigger pet noise anxiety – but it doesn't have to take over your pet's life when you're prepared to help them cope.
Continue…
We Have Your Pet's Whole Health Covered