Posts Tagged: too many pets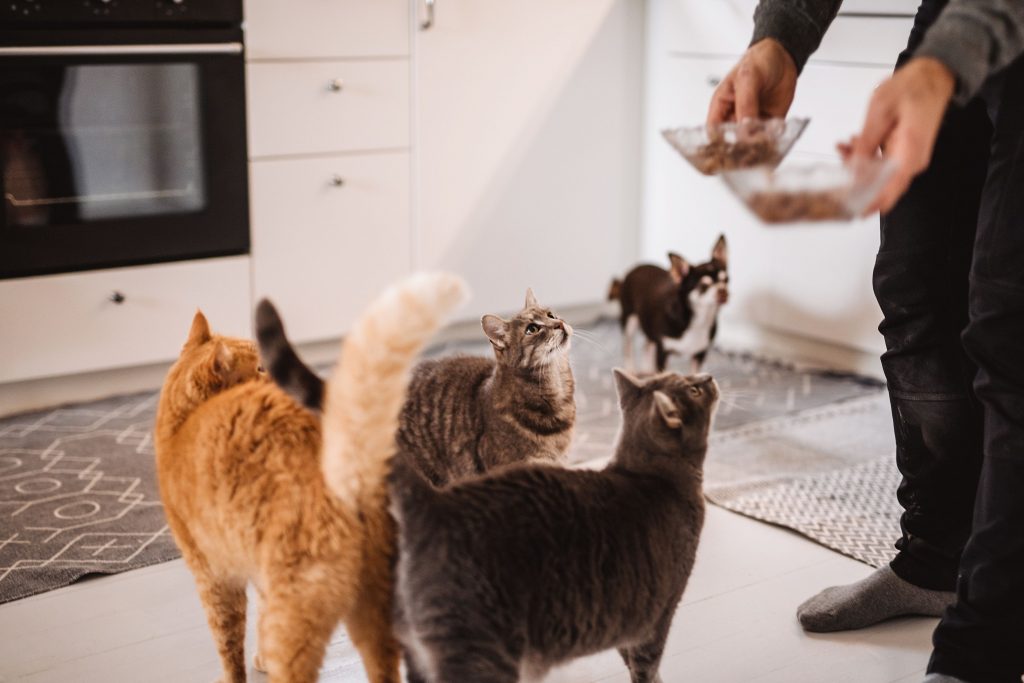 For avid pet lovers, the question of whether or not you should take on additional pets is something that comes up often in our practice. Many of us want to bring more deserving sweeties home, but wonder if it is appropriate or if we even have the time in our busy lives.
There is definitely much to consider when thinking about a multi-pet household. This is why the team at The Whole Pet Vet and Wellness Center is here to give you some recommendations and answer the question of how many pets is too many?
Continue…
We Have Your Pet's Whole Health Covered