The Whole Pet Veterinary Hospital's Top Blogs of 2019
In case you've been living under a rock, it's now 2020 – which feels like a big year! It's not lost on us that we are wrapping up not only a year, but an entire decade. With that in mind, we are so grateful for your friendship and for trusting us with your precious fur babies.

As we look back at our successes and challenges, we are reminded that progress is a process. One way The Whole Pet Vet Hospital and Wellness Center measures our progress is through sharing informative, educational and fun topics in our pet care blog.
If you have been a faithful reader, we thank you! And even if you've just discovered us, we'd like to invite you to look back with us at the top blogs of 2019. Please enjoy!

The Whole Pet Veterinary Hospital's Top Blogs of 2019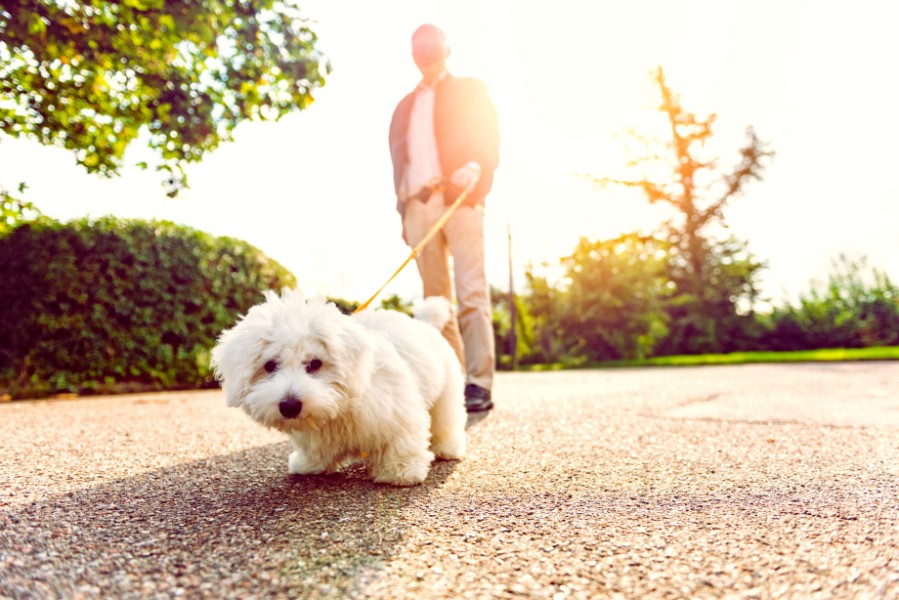 5. A Walk in the Park: Dog Walking Safety and Etiquette
Dog walking is one of the greatest pleasures of dog ownership, and ensuring a good time for your dog relies on dog walking safety, awareness, and, of course, etiquette. Read more…
4. See the Signs: Recognizing a True Pet Emergency
A pet emergency always strikes when you least expect it, so it's best to remain as prepared as possible. Among other things, this can include collecting supplies for a pet first aid kit and learning skills like pet CPR or how to safely transport a wounded or ill animal. Be prepared!
3. Holistic Cat Health and Wellness Care: The Right Stuff
For anyone who has had or currently has cats, you know that they are special creatures. They are clever, independent, can be amazingly sweet, and have the athletic prowess of Olympic athletes. It's no surprise that we love our cats and want to keep them well. Meow?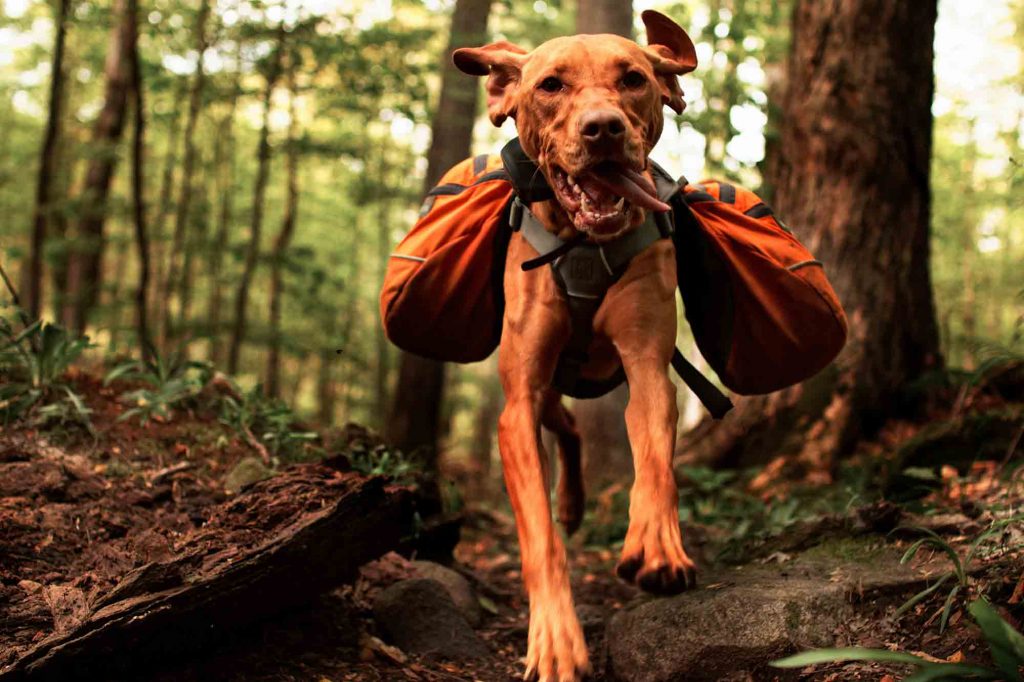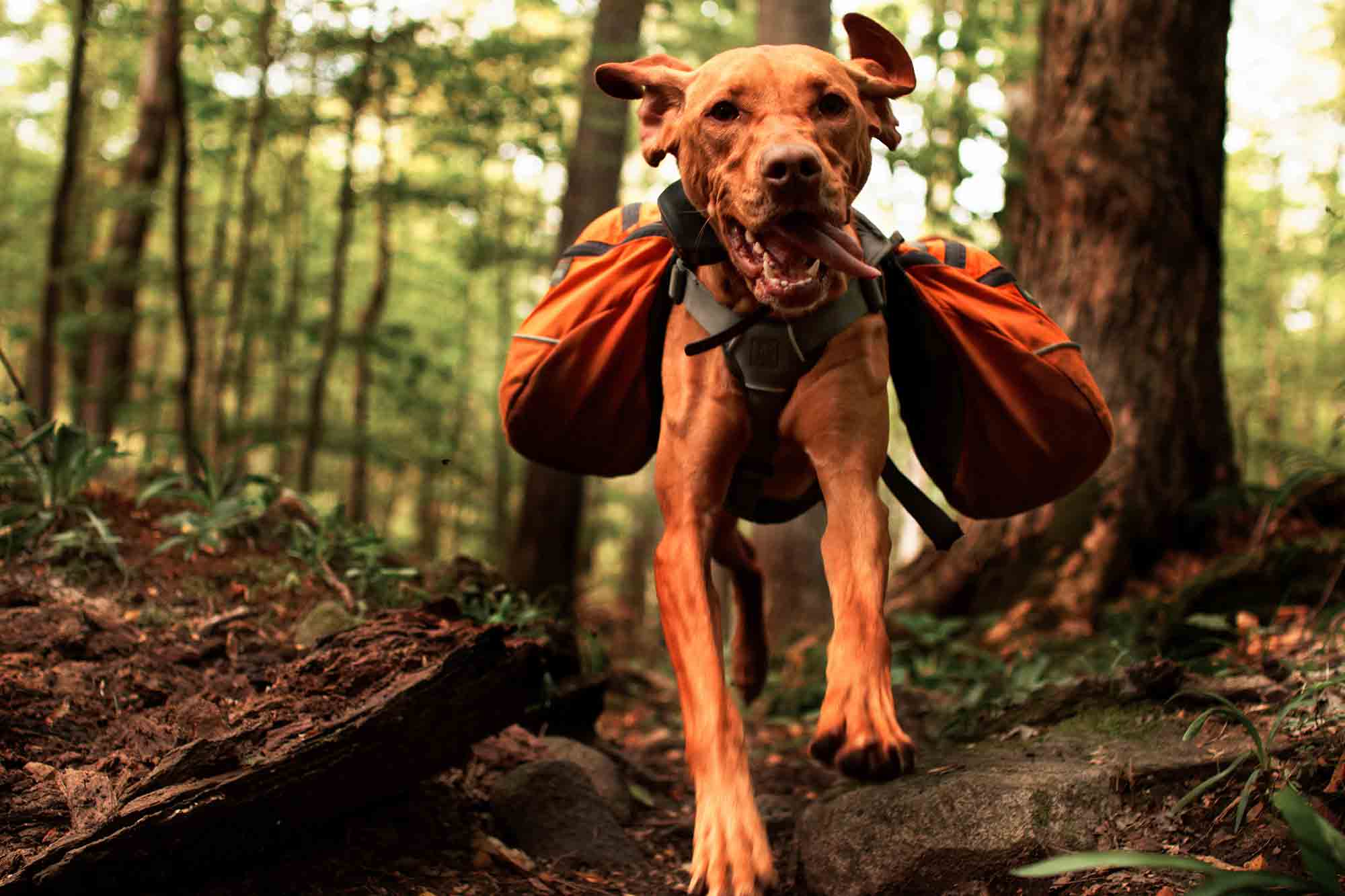 2. A Holistic Approach to Pet Vaccinations
As the public (and medical community) become more and more educated about the care of their pets, many traditional recommendations have been called into question. People are choosing to vaccinate themselves and their children more judiciously than ever before, and their four-legged children are no different. Keep reading…

1. Soothing Sounds: Pet Music Therapy Has Calming Benefits
For many years, we have been fascinated by the impact music can have on memory, emotional state, and even healing from physical injuries and illnesses. Amazingly, the more we learn about music therapy and its benefits to humankind, the more we find that this same knowledge can be applied to our four-legged friends. Listen up!
The Next Level Of Progress
We're proud to be embarking on a new decade with excitement and perspective!
We are honored to be a part of your pet's health care team, and we are looking forward to partnering with you in the coming year to provide health and wellness for your best pet friends.
Until we see you, we wish you the happiest of New Years.

We Have Your Pet's Whole Health Covered