The Most Comprehensive Veterinary Care in Los Gatos, CA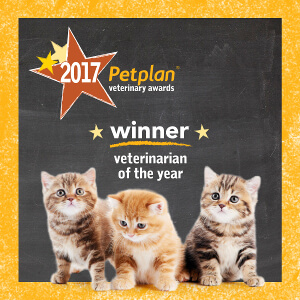 When you make medical decisions for yourself, you probably balance traditional medical options with alternative ones. When it comes to the health and wellness of your beloved family pet, why should it be any different?
The Whole Pet Vet Hospital and Wellness Center of Los Gatos, California proudly offers truly holistic veterinary care. We offer a full range of traditional, advanced veterinary and surgical services for dogs, cats, exotic animals, and pocket pets. We also provide evidence-based, noninvasive treatments including acupuncture, herbs, nutritional supplements, and chiropractic care.

The Whole Pet Vet Hospital's Blog has been ranked in the Top 100 Veterinarian Blogs of 2018!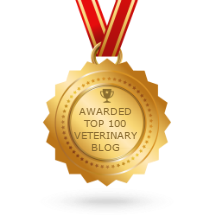 Integrative Holistic Care
Our integrated holistic approach provides a complete health plan for your pet—from nose to tail.
Learn More
The acupuncture sessions, coupled with the physical therapy sessions, really helped Atlas to recover his agility and full use of the leg. He now jumps, runs and plays like any young dog.

We were so lucky that we had 2 more years with our Roxy, and that her last years were more comfortable due to Dr. Wheeler's treatments. I only trust my dogs' health to Dr Wheeler.

When other vets wanted me to give up on Coquette or get $6,000 to $10,000 treatments, these fine folks were able to pull my sweet girl through. Miracles can happen, especially when you've got The Whole Pet Vet working their magic to help make that miracle happen. Their combination of using Western and Eastern medicine is a no-brainer. What a terrific concept!

Today, I'm using Dr. Wheeler to help treat pain in my young Siberian's hip dysplasia. Acupuncture is a useful tool for after her physical therapy. My dog Juno, loves it and really chills out. She's sensitive in her painful areas but overall it reduces inflammation and keeps her strong so she can play like a normal 2 year old dog!

You will not be treated like a number, and you will not feel as if they just want you to open your wallet. They really take the time to get to know you and your pet(s). I am relieved and comforted to know that I have found my pet's vet, and will happily recommend anyone that wants A+ care for their pets.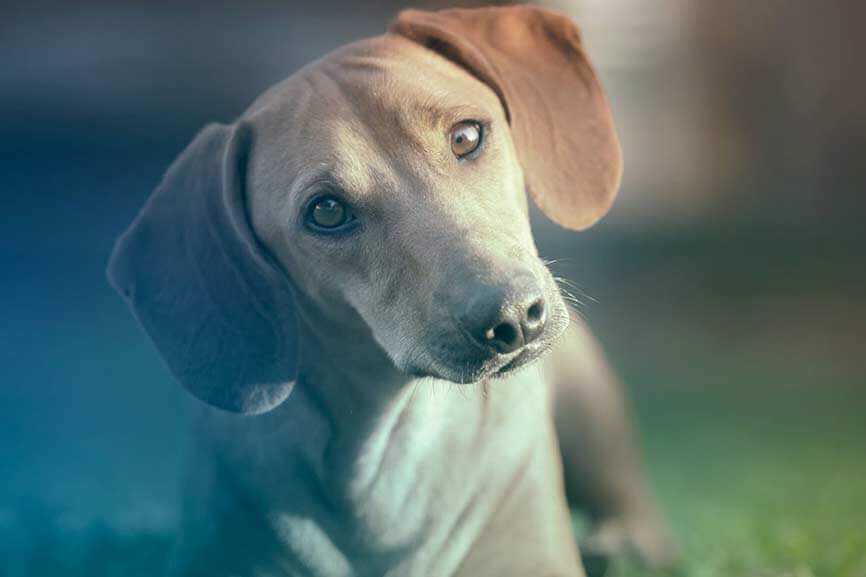 Pet Insurance Questions?
We're here to help!
We understand that selecting the right pet insurance for you can be a difficult experience. The Whole Pet Vet's staff is very knowledgable about many different pet insurance programs and can help you pick the right plan for your pet's health expenses.
Learn More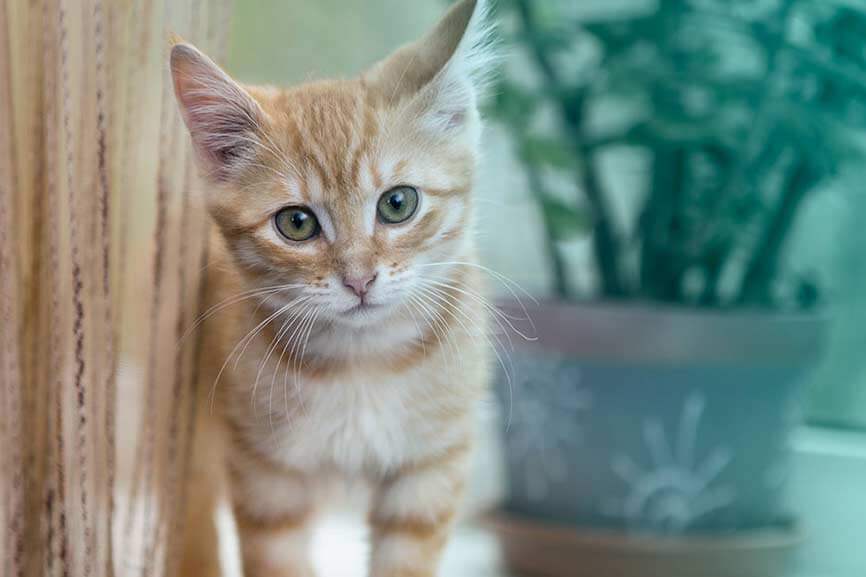 Proud Community Partners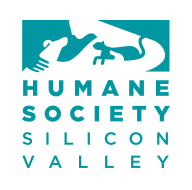 The Whole Pet Vet is proud to partner with local organizations in our community to help serve all of the pets in Los Gatos. We frequently partner with the Humane Society of Silicon Valley to bring health and awareness to our community pets and their owners!
Learn More
We Have Your Pet's Whole Health Covered