Acupuncture: More Than Just an Alternative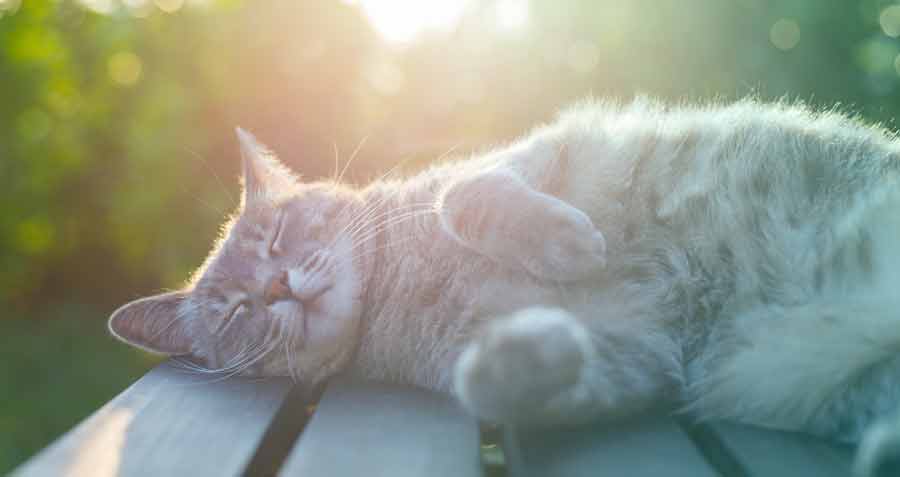 The Whole Pet Vet Hospital and Wellness Center provides acupuncture to treat a number of common pet conditions and illnesses. Acupuncture is non-painful and has no side effects. It helps release endorphins, which leads to relaxation and a general "feel good" effect that contributes to faster and easier recovery and long-term health benefits.
Acupuncture is used to alleviate and treat painful conditions and inflammatory disorders such as:
Arthritis
Immune-mediated diseases
Allergies
Cancer-related illness
However, research and medical practice is revealing it's so much more. For instance, we use acupuncture as an adjunct treatment for neurological and behavioral disorders:
Vestibular disease
Epilepsy
Anxiety
Excessive grooming
Urine marking
Acupuncture has also been useful in managing the side effects associated with kidney, liver, and heart disease, as well as various cancers.
Wellness
At The Whole Pet Vet, we are committed to maintaining your pet's health at every age.
Learn More
We Have Your Pet's Whole Health Covered