Holistic Healing Begins at Diagnosis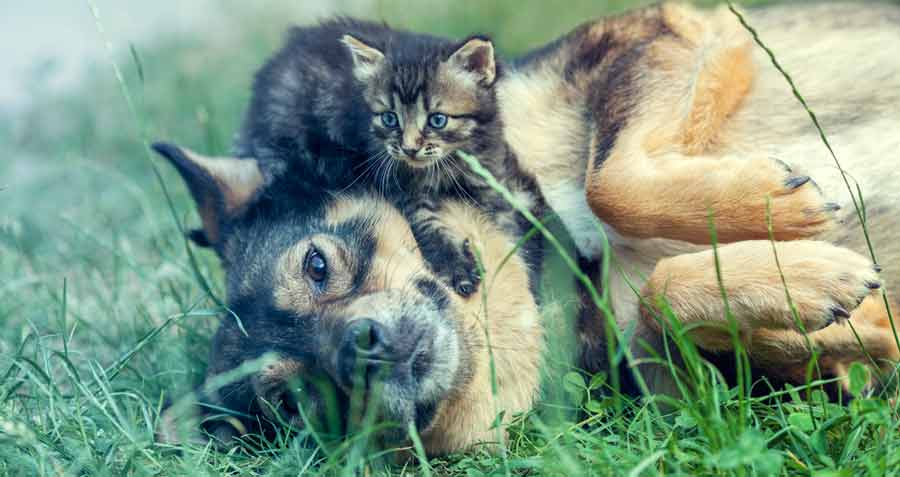 If you want to know what's going on with your pet's health right now, going to a veterinary clinic with its own comprehensive, in-house lab is critical. The Whole Pet Vet is proud to offer pet owners an in-house diagnostics laboratory that can obtain test results in minutes, especially for our critical care patients.
Faster lab results means faster healing because we can get a rapid diagnosis and begin treatment immediately. This can lead to a more favorable prognosis and a more complete restoration of your pet's good health.
Please note, treatment recommendations vary based on blood tests, and some tests may require longer delivery, such as those requiring review by a pathologist.
Wellness
At The Whole Pet Vet, we are committed to maintaining your pet's health at every age.
Learn More
We Have Your Pet's Whole Health Covered