Digital X-Rays: The Best Way to Diagnose With Radiology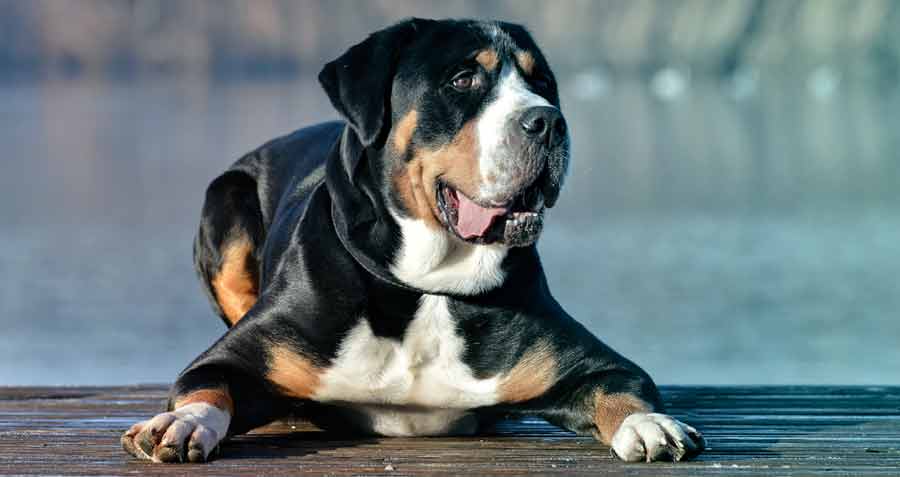 Your pet begins his or her path to holistic wellness the moment a proper diagnosis is reached. That's why The Whole Pet Vet uses digital radiography (x-rays) for diagnostic procedures such as:
Bone fractures
Tumors and other abnormal masses
Pneumonia
Injuries
Calcifications
Foreign objects
Dental problems
Cardiac abnormalities
Pulmonary disease
Digital X-rays can produce high-definition images and can be shared easily, making diagnoses faster and more accurate than traditional methods.
We are committed to providing quick, accurate results to all our patients in every situation. Please contact us today if your beloved animal is showing signs of illness, so we can get him or her back on the road to good health.
We Have Your Pet's Whole Health Covered