Truly Holistic Health Care for Your Pet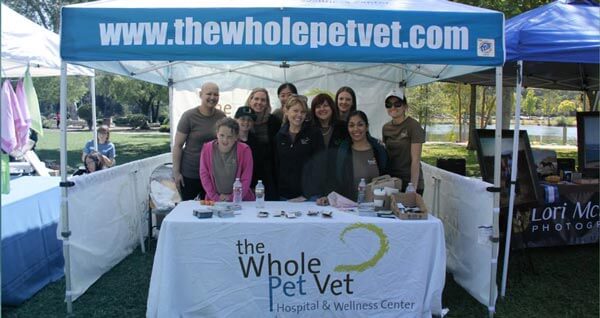 The Whole Pet Vet Hospital and Wellness Center is Los Gatos, California's best option for truly integrative pet care. We combine traditional Western veterinary medicine with alternative, holistic health care options. We invite you to learn more about our staff.
Staff
Hospital Tour
Testimonials
Wellness
At The Whole Pet Vet, we are committed to maintaining your pet's health at every age.
Learn More
We Have Your Pet's Whole Health Covered