Training with D for Dog: Puppy Classes, Play Groups, and Vet-Set-Go!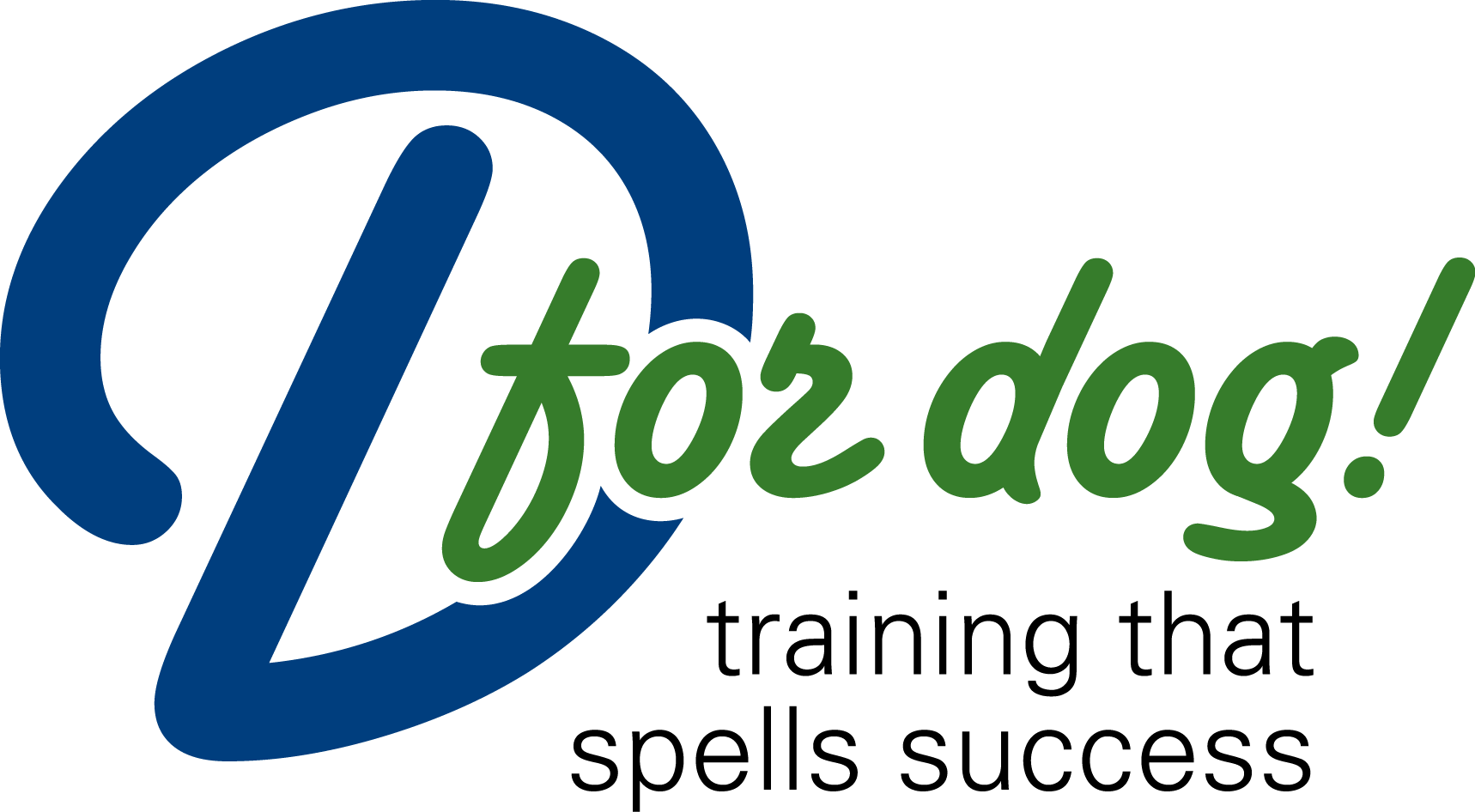 We have partnered with D for Dog to offer a variety of puppy classes, including Basic Manners, Playgroups and a "Vet-Set-Go!" Class to help prepare dogs and their people for stress-free veterinary visits.
Now Enrolling! Click below for details & registration instructions.
Sunday 12:00 Noon to 12:45 PM
Class Sessions Sunday 2:15 to 3:15 PM
Real Life Public Manners Sessions: Saturday 5:00 to 6:00 PM
We Have Your Pet's Whole Health Covered