Safe and Effective Dental Care
Proper dental care and good oral hygiene help ensure your pet's overall health. It also prevents unnecessary pain and difficulty with chewing or eating. The Whole Pet Vet Hospital and Wellness Center is a proud provider of safe and effective pet dental care.
Ultrasonic Dental Equipment
Pets undergoing dental care need anesthesia for the most effective treatment. However, the less time your pet spends under anesthesia, the better. That's why we use ultrasonic dental equipment during our cleanings. Our ultrasonic dental scaling cleans teeth quickly and thoroughly, minimizing the time spent under anesthesia.
While under anesthesia, rest assured that your pet will be monitored continuously using advanced equipment that reports changes in vitals immediately and with precision.
---
Digital Dental Radiography (X-rays)
Our digital radiographs (x-rays) provide information instantly to evaluate a number of common oral health issues including: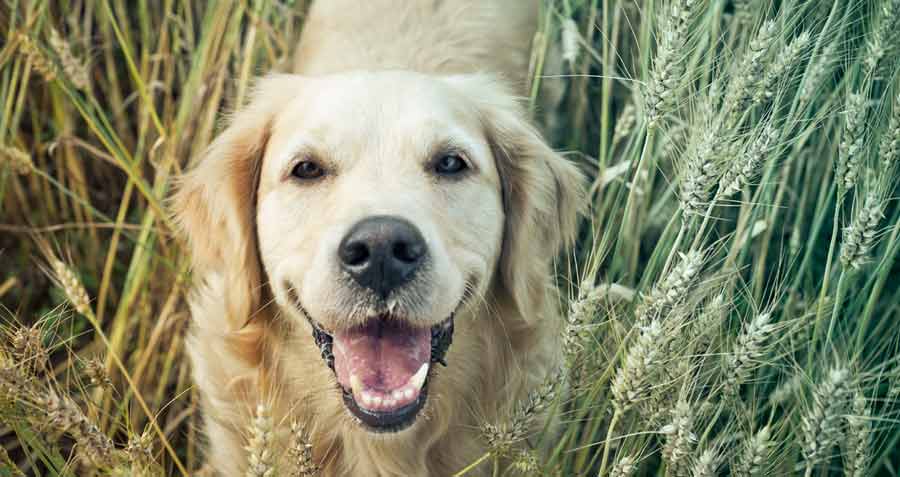 Root resorption
Abscesses
Fractured teeth
Oral tumors
We take the x-rays and assess your pet's oral health while under anesthesia. That way, we can treat your pet's oral health issue immediately and safely. In cases of severe periodontal disease, we may recommend staging of your pet's oral health treatment to ensure a safe, thorough, and effective outcome. Our doctors and registered veterinary technicians are happy to review dental care protocols with you and address any questions you may have.
---
Anesthesia-Free Teeth Cleaning
The Whole Pet Vet also offers anesthesia-free dental cleaning for select patients with early stages of dental disease. While this is not a substitute for a comprehensive anesthetic oral health evaluation, it can be an important part of your pet's oral health maintenance program. Please call our office for more information about this service and to see if it is appropriate for your pet. Please visit www.petdentalservices.com for more details.
Wellness
At The Whole Pet Vet, we are committed to maintaining your pet's health at every age.
Learn More
We Have Your Pet's Whole Health Covered