Canine Rehabilitation: Blending Traditional and Alternative Treatments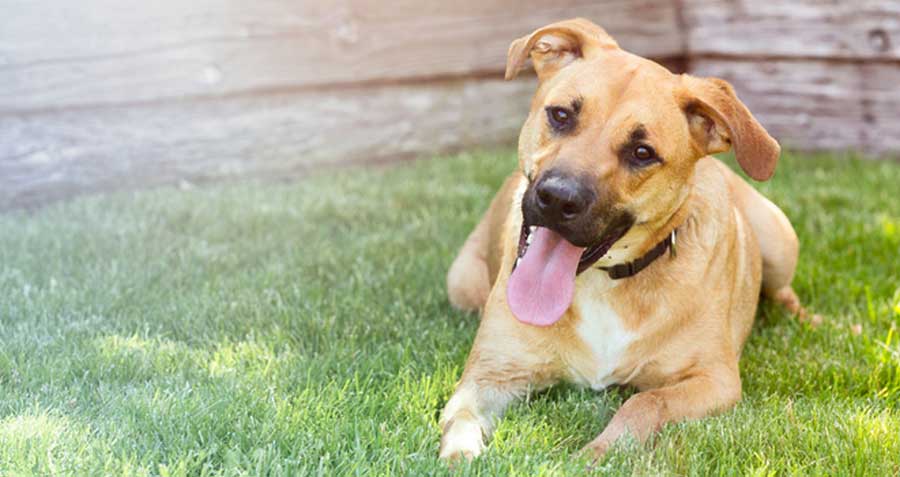 We currently offer cold laser therapy to speed up the recovery process for many of our patients. Laser therapy is commonly used for rehabilitation in the following situations:
Wound healing
Musculoskeletal injuries
Pain reduction
Inflammation reduction
Dr. Wheeler completed her CCRT (Certified Canine Rehabilitation Therapist) certification courses through the Canine Rehabilitation Institute in 2016, and is enjoying expanding the rehabilitation services we offer to our patients at The Whole Pet Vet.
Service to come:
We anticipate being able to offer expanded services in our new Wellness and Recovery Center, including:
Physical therapy assessments
Manual therapy
Neurological rehabilitation
Therapeutic exercises
The Whole Pet Vet is looking forward to offering a truly comprehensive rehabilitation program for patients who require more specialized therapies. Examples include:
Orthopedic/musculoskeletal injuries
Ligament/tendon injuries
Intervertebral disc disease
Chronic arthritis
Neurological conditions
Post-operative therapy and maintenance programs (especially for canine athletes)
Wellness
At The Whole Pet Vet, we are committed to maintaining your pet's health at every age.
Learn More
We Have Your Pet's Whole Health Covered