Anesthesia: Preventing Pain, Ensuring Safety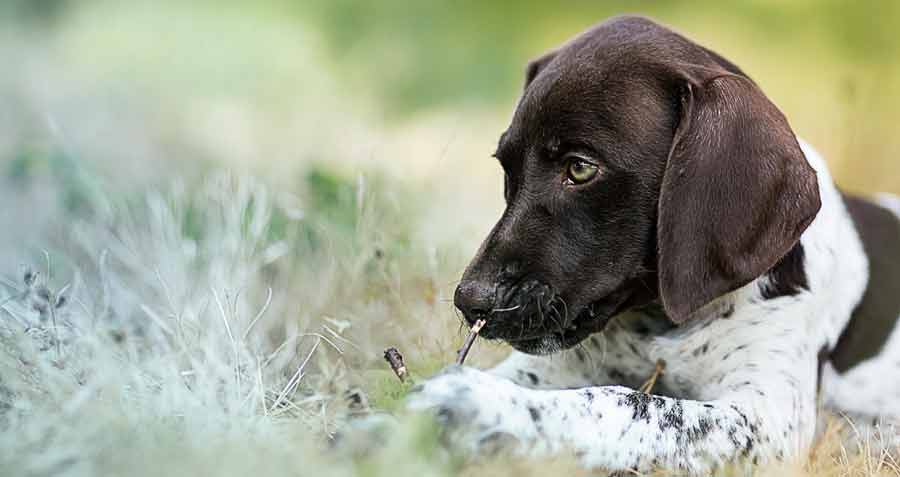 While under anesthesia, your pet is continuously monitored using advanced equipment that immediately reports even the smallest changes in vitals. Our Doctors and RVTs have undergone advanced training in the newest anesthetic monitoring techniques and protocols.
Our systems evaluate your pet's individual metabolic needs during dental procedures and surgeries. This occurs by monitoring your pet's oxygen and carbon dioxide levels, blood pressure, and EKG status. This allows us to immediately detect abnormalities so we can adjust and fine-tune our anesthesia protocols, making any procedure much safer for your pet. Our highly trained medical team includes compassionate doctors, registered veterinary technicians (RVT's), and certified veterinary assistants to provide your pet with a smooth, comfortable anesthetic experience.
Our staff will address any questions you have about anesthesia and will thoroughly discuss the process with you. We hope you find peace of mind knowing your pet will remain safe and comfortable during every procedure.
We Have Your Pet's Whole Health Covered