We Are What We Eat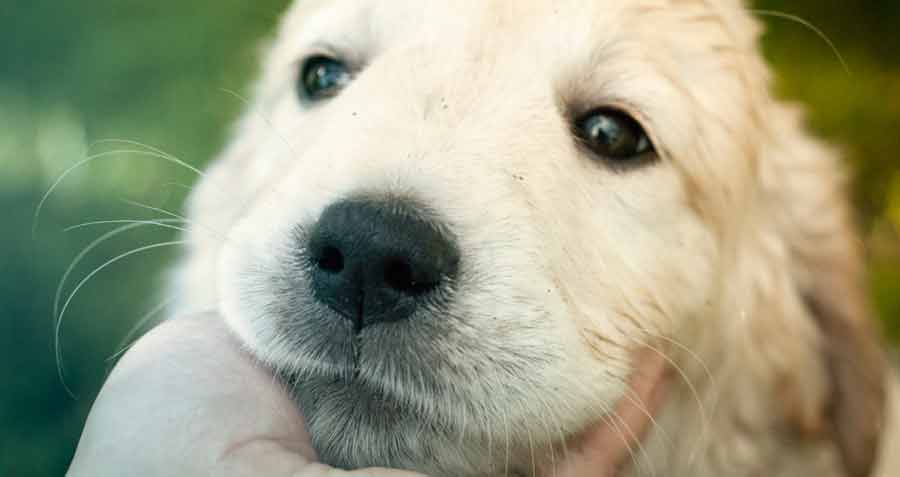 At The Whole Pet Vet, we believe the treatment of any medical or behavioral condition should always include a dietary evaluation. In some cases, a diet change alone can reverse potentially life-threatening diseases such as diabetes.
During your nutritional counseling session, we may recommend prescription diets formulated for specific diseases and conditions. We may also recommend elimination diets to reduce exposure of potentially inflammatory ingredients. Diet can be critical in the treatment of patients with allergies leading to dermatitis or chronic ear infections. In some cases, we can even help formulate a nutritionally balanced, home-prepared diet for your pet.
It's no surprise that diet is directly correlated to your pet's dental health. What you may not realize is that periodontal disease (inflammation/infection of the tooth and its surrounding structures) can lead to systemic disease if left untreated. That's why your pet's nutritional program will also be designed to keep his or her oral health in optimal shape.
We Have Your Pet's Whole Health Covered