2022 Staff Meeting And Training Schedule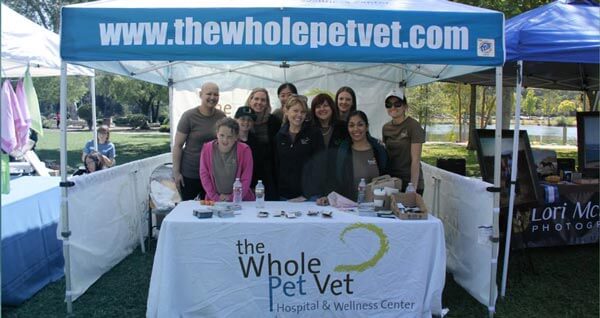 We close on select Mondays and Thursdays for continuing education and staff training. On those days, we will be closed from 1:30 pm to 3:00 pm.
Our 2022 dates are:
May 9th and 26th
June 6th and 23rd
July 21st
August 8th and 25th
September 5th and 22nd
October 3rd and 20th
November 7th
December 5th and 22nd
Wellness
At The Whole Pet Vet, we are committed to maintaining your pet's health at every age.
Learn More
We Have Your Pet's Whole Health Covered