Posts in Category: Pet Dental Care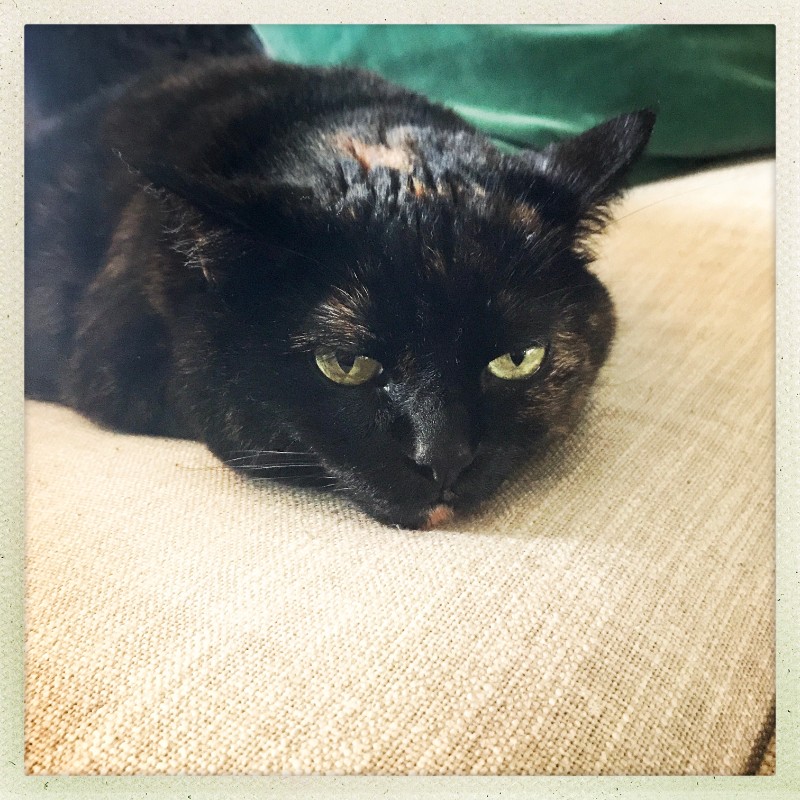 If you have a pet, chances are they give you many hours of laughter, joy, and fun. Whatever your pet's personality, giving them the best care is top priority. But when was the last time you thought about your dog or cat's dental health? What starts out as a little bad breath can quickly progress to full blown periodontal disease, if left untreated.

Periodontal disease is the progressive inflammation of the supporting structures of the teeth. It causes bad breath, gingivitis, and tooth loss. Even worse, bacteria in the mouth can enter the bloodstream and travel to your pet's internal organs, causing liver, heart, and kidney problems.

Most of us would rather not look inside our pet's mouths to see what's really going on in there. So let The Whole Pet Vet Hospital and Wellness Center show you the hidden dangers of pet dental disease, and how we treat and prevent it.
Continue…
We Have Your Pet's Whole Health Covered