Posts in Category: Pet Health & Wellness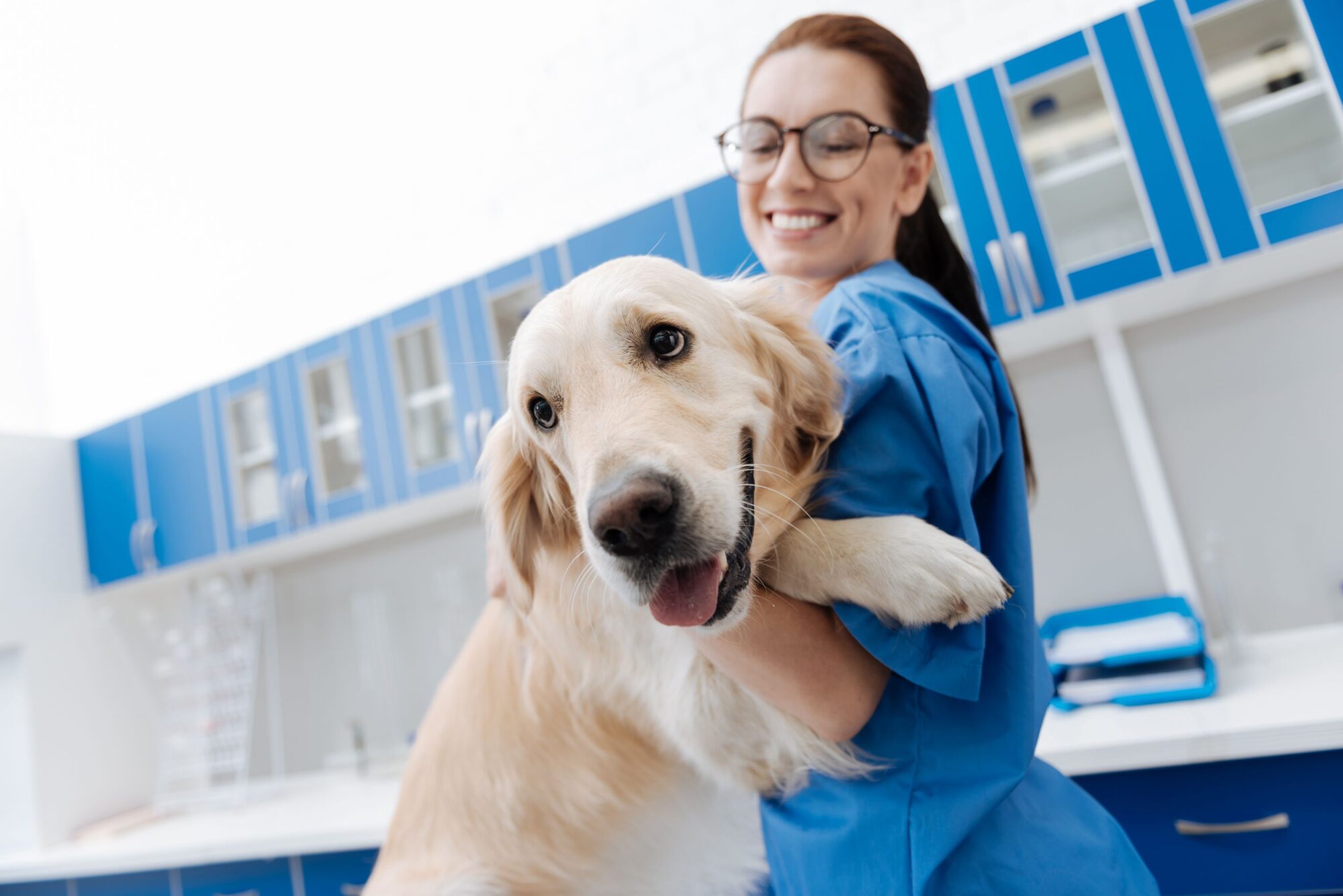 Here at The Whole Pet Vet, we believe that integrative holistic care is vital to your pet's health. At the same time, we recognize the importance of dog and cat vaccines in preventing infectious diseases. We take a careful approach when we recommend vaccines for your pet. Your dog or cat's breed, lifestyle, disease exposure risk, and medical history are taken into account.
Based on this information, we may recommend one or two vaccines for one patient and multiple vaccines for another. Here's why cat and dog vaccines are important.
Continue…
We Have Your Pet's Whole Health Covered