Posts in Category: The Whole Pet Vet News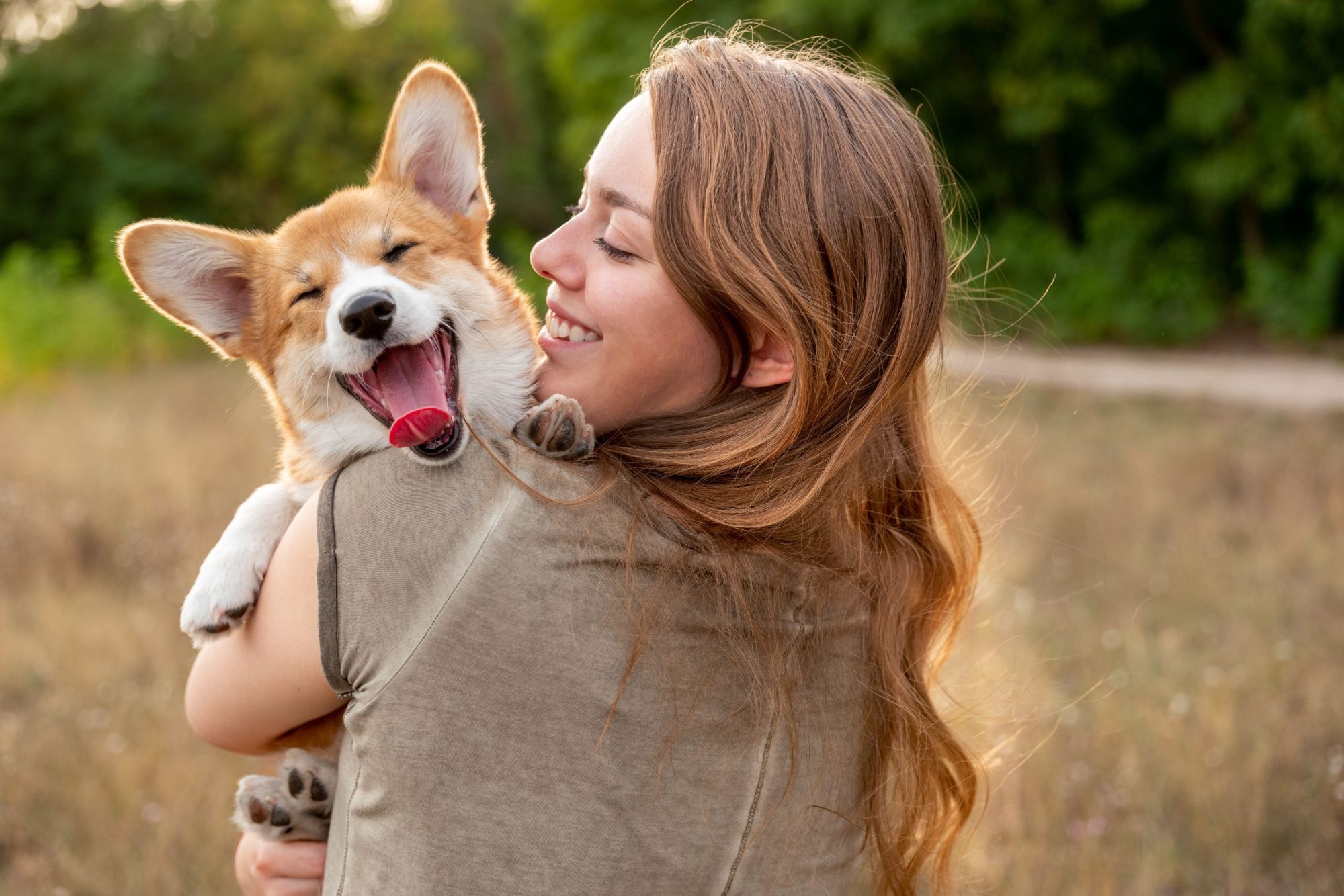 At The Whole Pet Vet Hospital and Wellness Center, our holistic, integrative approach to patient care extends into our philosophy of community wellness. We are proud to partner with local organizations that serve all of our area animal friends and their owners.
Continue…
Wellness
At The Whole Pet Vet, we are committed to maintaining your pet's health at every age.
Learn More
We Have Your Pet's Whole Health Covered