Posts in Category: The Great Outdoors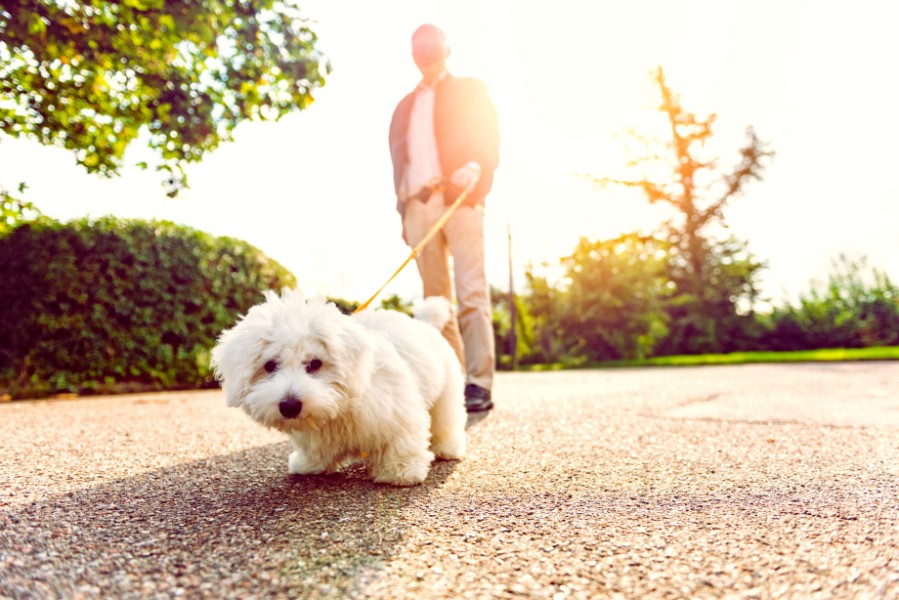 Pet ownership is a big responsibility, but we sign up for the opportunity because of the enormous payoffs we receive from this special relationship. Indeed, owning a pet is a type of insurance against loneliness, isolation, and possible boredom. They keep us engaged, connected, and best of all, active. Walking with your pet is one of the best assets of the relationship – for both you and your pet!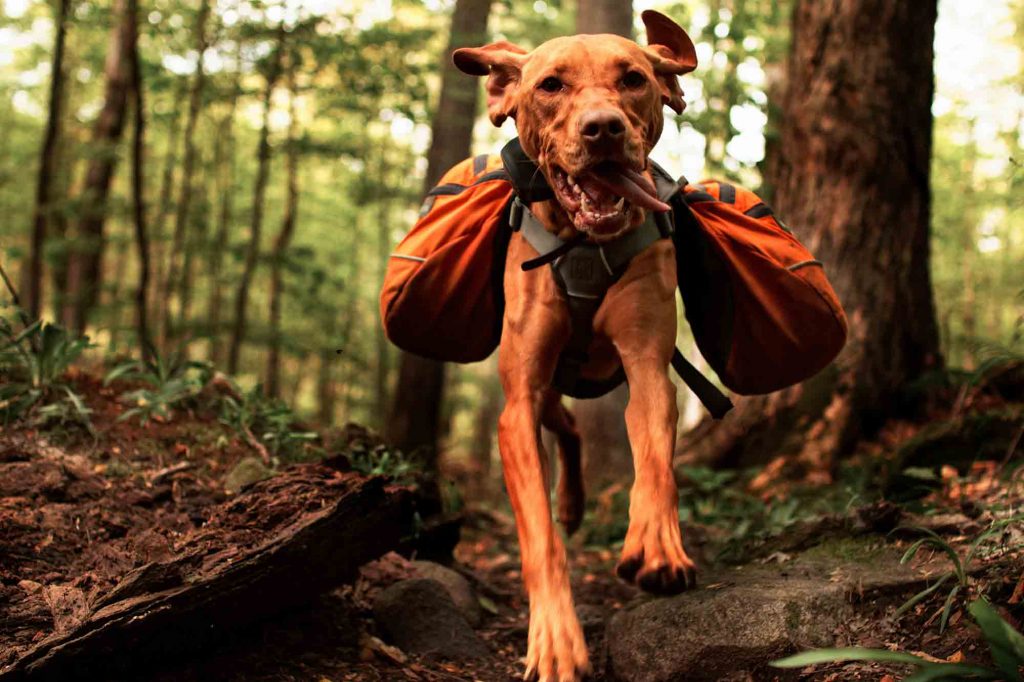 Envision it now…a rolling green hill, sunny skies, and a game of frisbee with Fido and some friends. Maybe there's a new and challenging trail you've been wanting to hike the past few months, or, possibly, you've decided that sitting on the couch when it's nice outside is no longer an option, especially if you (and your pup!) have added a few extra pounds this winter.
There are many ways to get out there and enjoy what Mother Nature has to offer while giving ourselves and our fur pals the added gift of fitness and good health. The team at The Whole Pet Vet has a few suggestions for outdoor activities with your dog to help boost endorphins and enjoy a little fresh air.
Take a Hike!
If you and your dog prefer the trail to the pavement, there are plenty of amazing hikes you can enjoy within a day's driving distance. Some of our favorites include: Continue…
Does the jingling of Fido's collar, as he scratches his ears in the middle of the night, keep you awake? Have you noticed that your normally calm pet is obsessively licking her paws? Do those red sores on your pet's skin give you cause for concern? If any of these scenarios sound like you, your pet may be suffering from allergies.
Allergies in pets is one of the most common problems we diagnose in our patients. Just as for humans allergy symptoms can cause significant discomfort for our pets, and wreak havoc on their quality of life. The team at the Whole Pet Vet Hospital and Wellness Center wants to increase awareness of allergies in pets and make sure pet owners have the information they need to make their pets more comfortable.
We Have Your Pet's Whole Health Covered