Posts in Category: Pet Toxins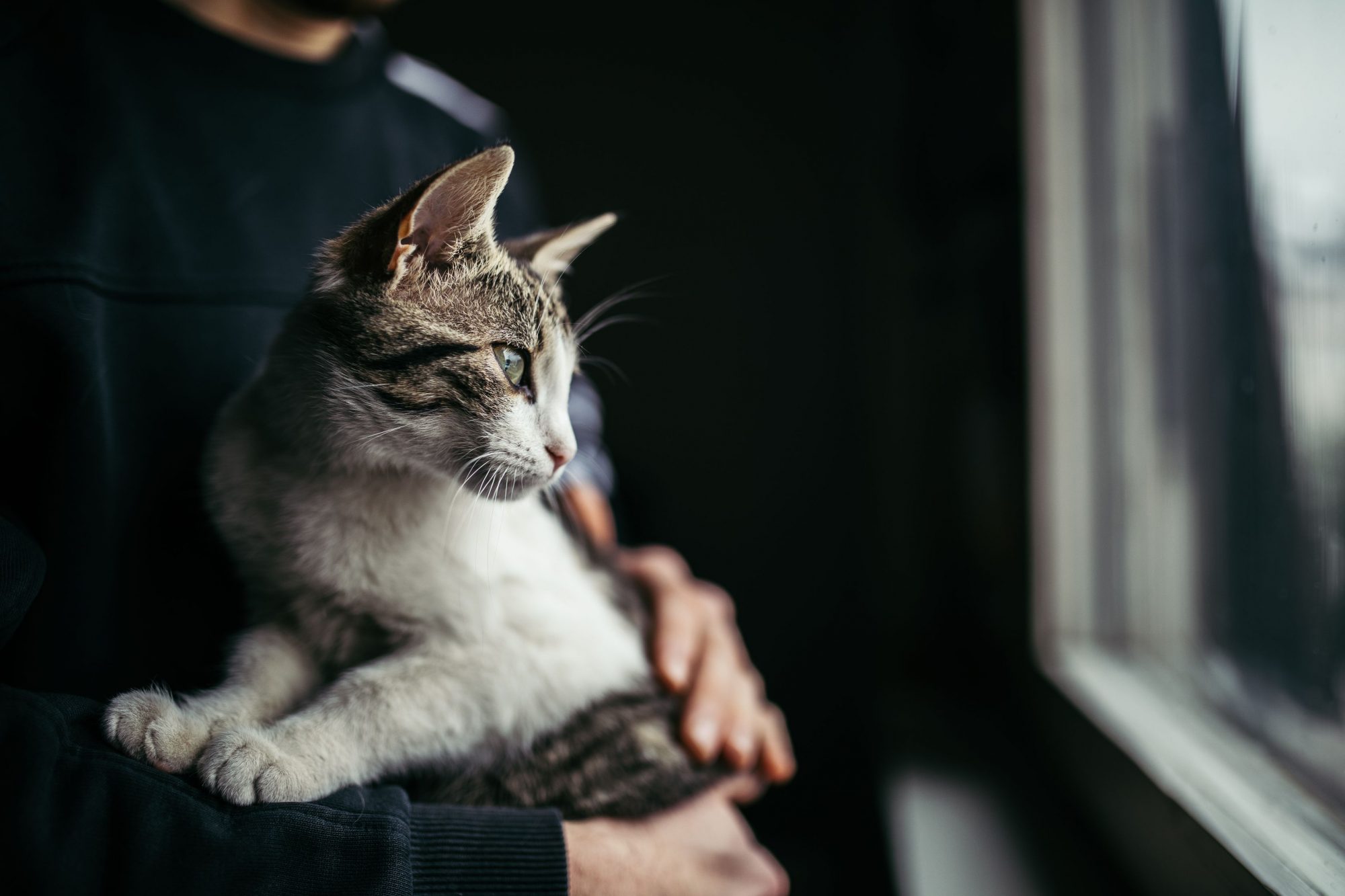 Our animal friends are naturally curious and many are motivated by anything that resembles food. Pair that with the fact that they are limited to exploring their world mostly with the mouth, and some human items can become quite dangerous.
One of the most dangerous areas for pets in our homes is the medicine cabinet. Many items in there are toxic or otherwise hazardous and big animal no-nos. Knowing what items are dangerous, which ones to never give a sick pet, and how to secure your medicine cabinet is an important part of pet safety and things The Whole Pet Vet Hospital & Wellness Center wants you to know.
Continue…
Wellness
At The Whole Pet Vet, we are committed to maintaining your pet's health at every age.
Learn More
We Have Your Pet's Whole Health Covered