Posts in Category: The Cat's Meow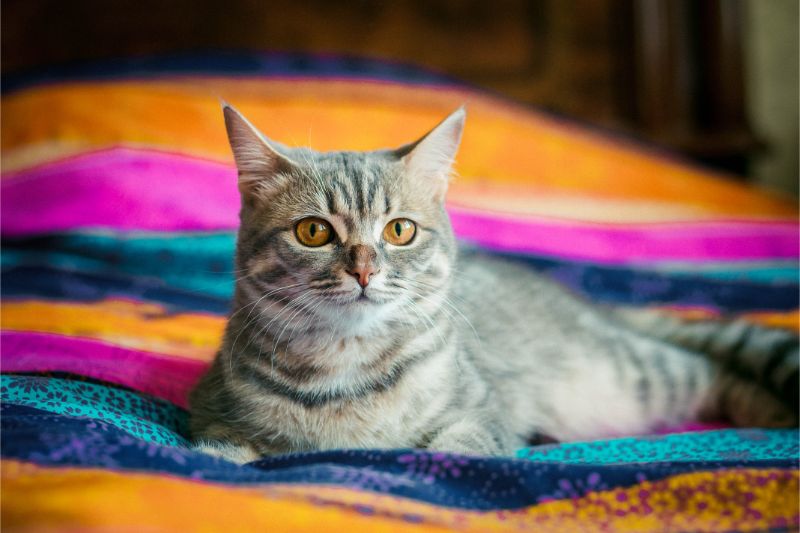 Of all the fantastic feline features, perhaps it's their whiskers that are the most predominant. After all, when asked to draw a cat, a child is highly likely to include an array of whiskers on either side of the nose.

Even though cats are typically characterized by their whiskers, the general consensus about their purpose is less obvious. Cat whiskers are actually quite amazing, and our favorite felines wouldn't be themselves without them.
Continue…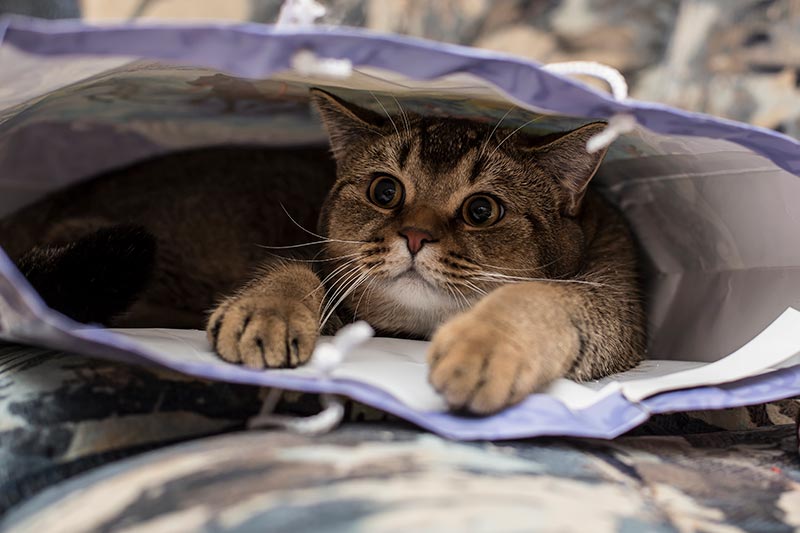 Cats are cool creatures. From their gravity-defying jumps to their strange little hunting noises, domestic felines command everyone's attention. Part of what makes them so interesting, though, is their relative weirdness. Yes, their sleek appearance and debonair stare come first, but they definitely come equipped with a few odd – and yet universally feline – behaviors. Which cat behavior is your favorite? Continue…
For anyone who has had or currently has cats, you know that they are special creatures. They are clever, independent, can be amazingly sweet, and have the athletic prowess of Olympic athletes. It's no surprise that we love our cats and want to keep them well. But cats are masters at hiding signs of illness, pain, and discomfort from us. That's why The Whole Pet Vet is focusing on our unique approach to cat health and wellness.
Basic Instincts
In the wild, cats who show weakness are a target for predators. A survival instinct from long ago causes our cats to disguise any sign of illness or discomfort as a way to protect themselves. This means that you may not notice anything is wrong until disease is well advanced.
Here's why a regular program of cat health and wellness care is so important. Simply put, wellness care means regularly scheduled and timely veterinary visits for seemingly healthy and well cats. Continue…
Wellness
At The Whole Pet Vet, we are committed to maintaining your pet's health at every age.
Learn More
We Have Your Pet's Whole Health Covered