Posts in Category: Pet-Friendly Holidays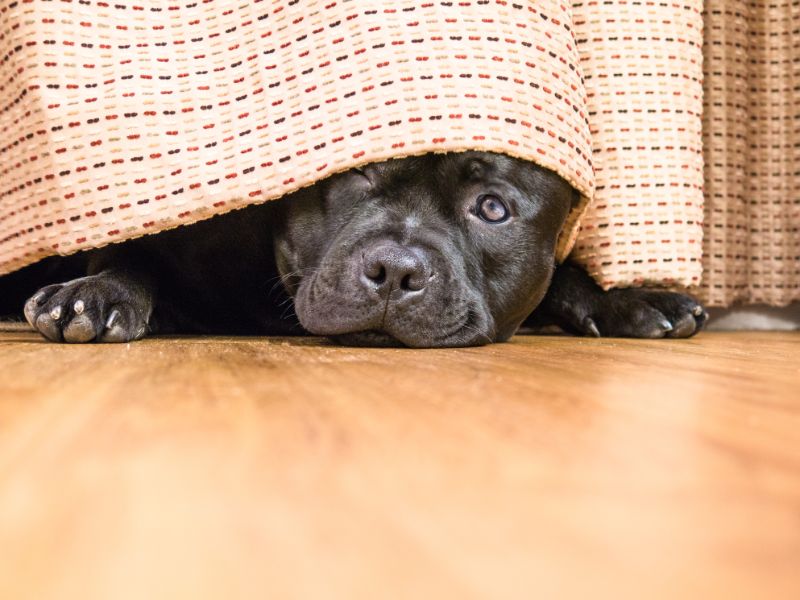 Some pet owners know by experience that certain noises, stimuli, or situations are downright unnerving for their pets. Others may just be learning about the various things that their pets find upsetting.

We can certainly do our best to reduce or minimize scary scenarios, but during the summer that's a bit tricky. Thunderstorms, parades, construction, fireworks and more can all trigger pet noise anxiety – but it doesn't have to take over your pet's life when you're prepared to help them cope.
Continue…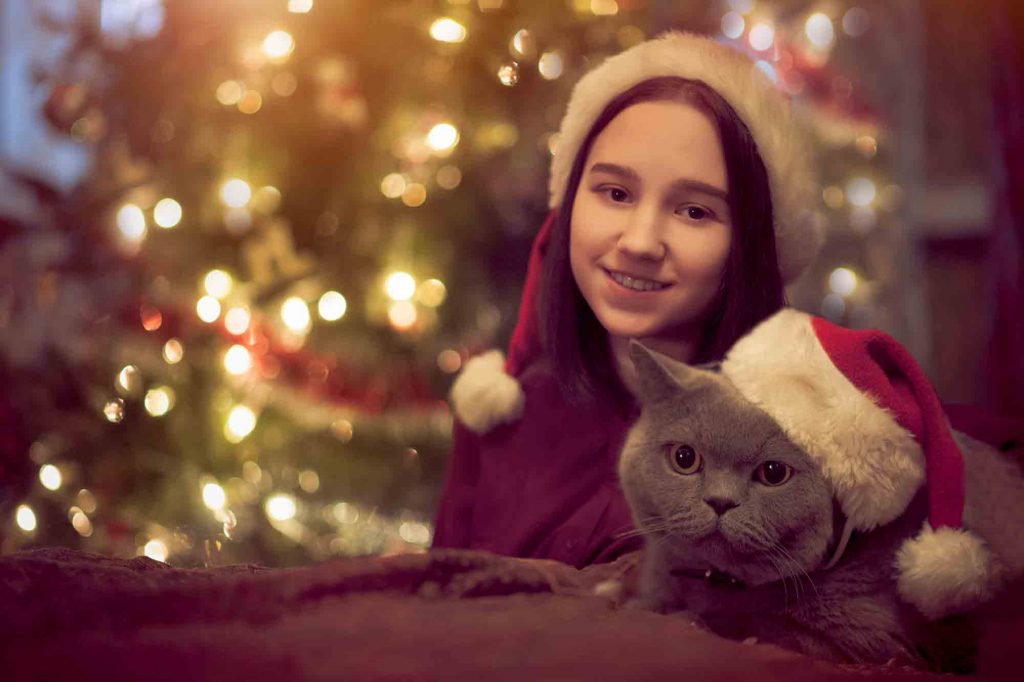 The holidays are filled with fun, but they can also be a time of temptation, anxiety, and even danger for our beloved pets. Wanting to include our pets in the seasonal festivities is understandable, but a pet emergency is no way to spread good cheer. Planning and preparing for holiday pet safety is a must to ensure a happy, healthy season for your furry family member.
Families collect bags of candy in August, costumes are finalized in September, and scary decorations go up October 1st. While you may be 100% ready for the zany, thrilling, and hilarious event that is Halloween, your pet might be anything but prepared. How can you prime your pet for the endless risks, threats, and frights? Having a good handle on Halloween pet safety is the right place to start. From there, you'll know how to make it through to November without illness, injury, or incident.
Wellness
At The Whole Pet Vet, we are committed to maintaining your pet's health at every age.
Learn More
We Have Your Pet's Whole Health Covered