Posts Tagged: Dog Ate Chocolate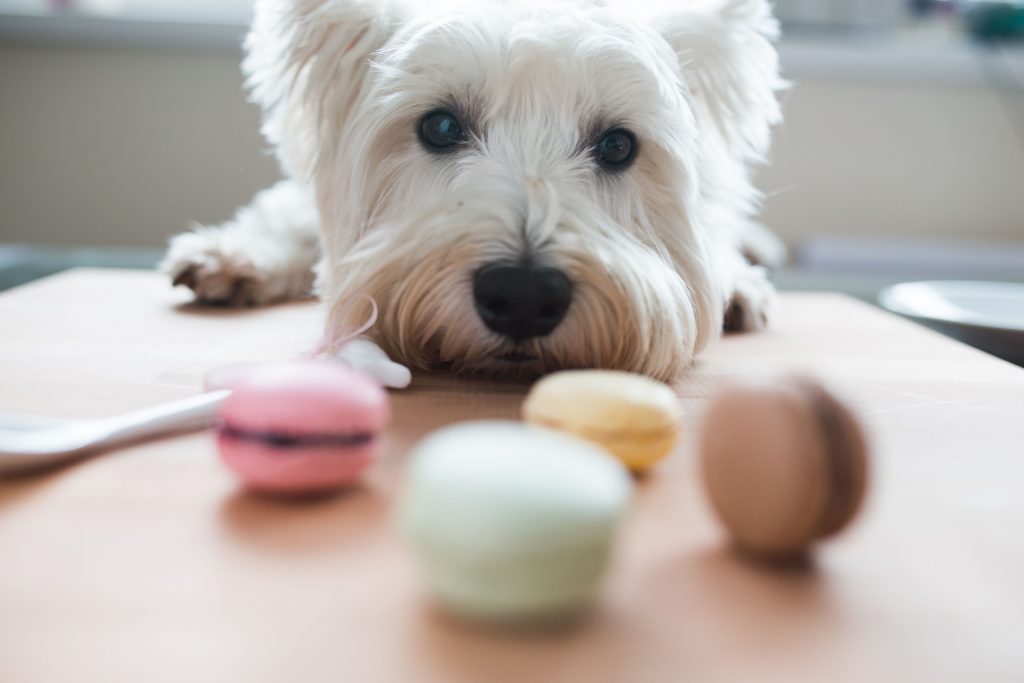 Chocolate is something many of us enjoy, and chocolate is usually the staple sugar around Valentine's Day and other holidays. Chocolate is also an ingredient in many desserts, drinks, and food items. But chocolate in all forms is poisonous to pets.

The Whole Pet Vet Hospital and Wellness Center is here to explain why chocolate toxicity can occur, the symptoms to watch for, and how to better protect your fur friend.
Chocolate Toxicity
Chocolate contains two chemicals which are toxic to pets. These are caffeine and theobromine.
Continue…
Wellness
At The Whole Pet Vet, we are committed to maintaining your pet's health at every age.
Learn More
We Have Your Pet's Whole Health Covered