Posts Tagged: dog health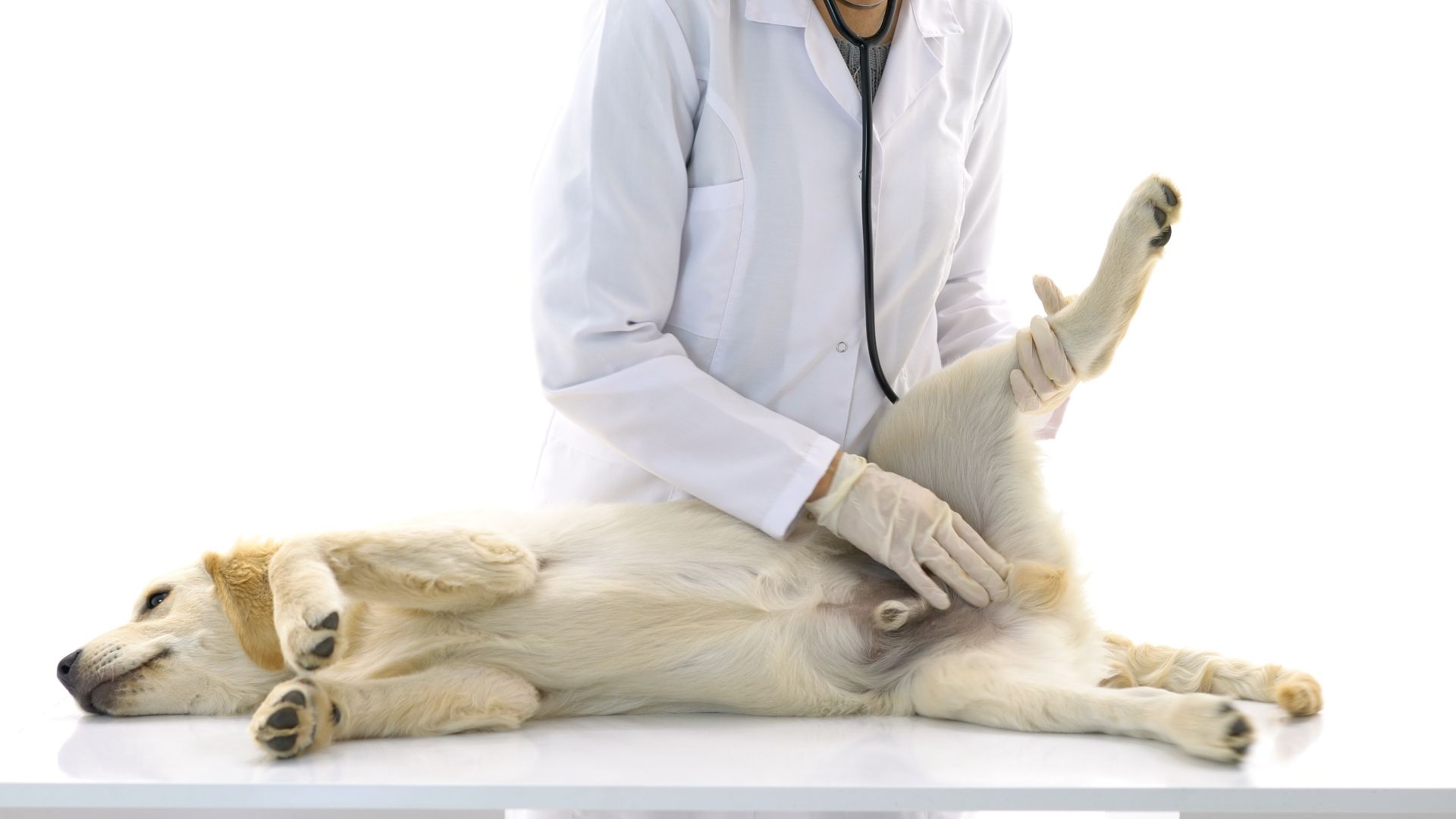 When things go wrong, er, down there, it can be embarrassing. When you need to ask for help for your dog, though, there is no shame in asking your friends at The Whole Pet Vet Hospital & Wellness Center. When a dog's penis becomes stuck out for a length of time (called paraphimosis), it can be an emergency. It's important to know when to seek veterinary care.
Continue…
Wellness
At The Whole Pet Vet, we are committed to maintaining your pet's health at every age.
Learn More
We Have Your Pet's Whole Health Covered