Posts Tagged: dog health
The world of COVID has created a unique situation in our pet population. Now more so than ever, our furry family members have grown accustomed to having us at home nearly all the time. As we shift towards trying to live more normal lives again, many of them are protesting loudly. Separation anxiety in dogs can be a really difficult problem to navigate, but The Whole Pet Vet Hospital & Wellness Center is here to help you.
Continue…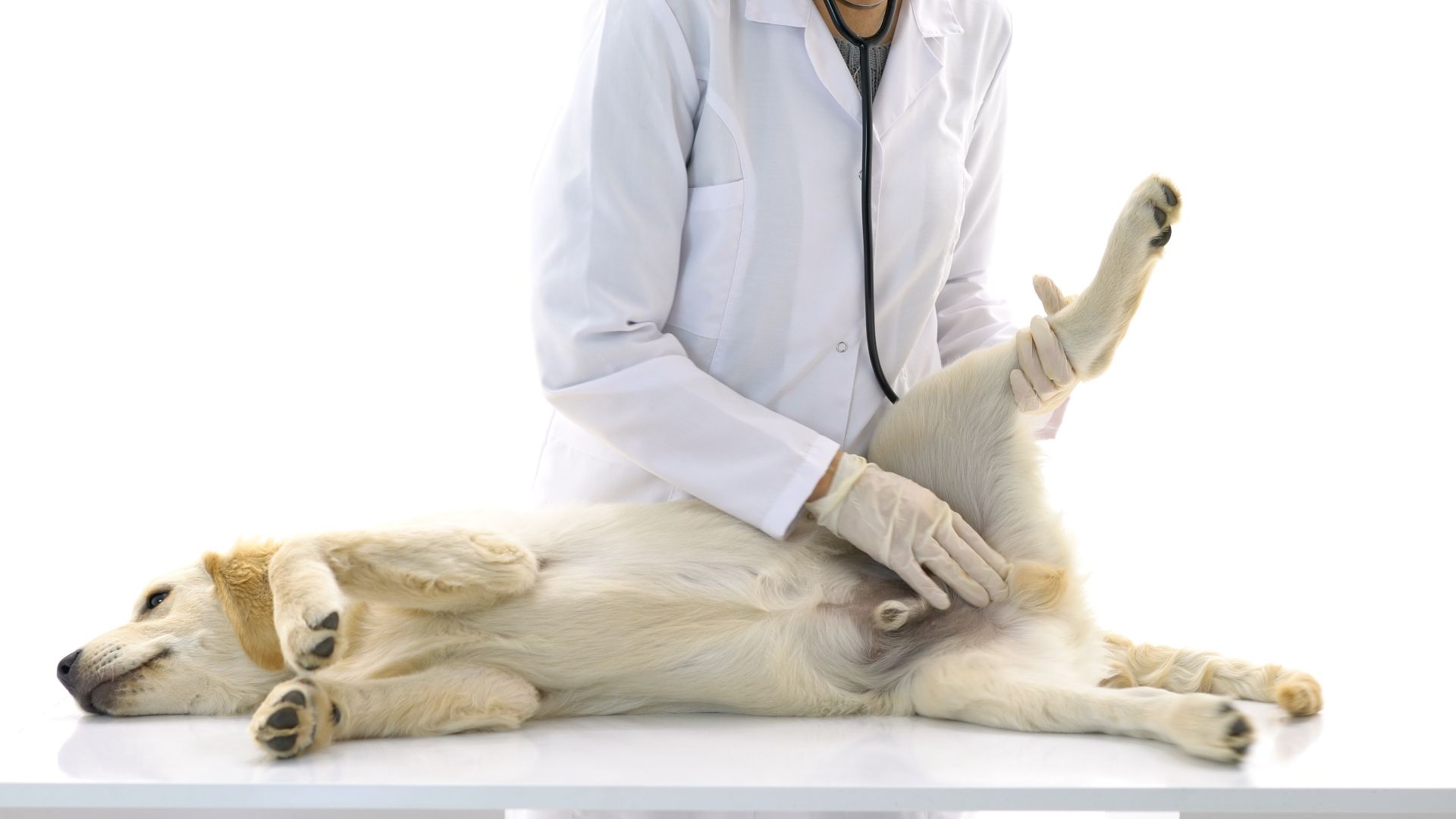 When things go wrong, er, down there, it can be embarrassing. When you need to ask for help for your dog, though, there is no shame in asking your friends at The Whole Pet Vet Hospital & Wellness Center. When a dog's penis becomes stuck out for a length of time (called paraphimosis), it can be an emergency. It's important to know when to seek veterinary care.
Continue…
Wellness
At The Whole Pet Vet, we are committed to maintaining your pet's health at every age.
Learn More
We Have Your Pet's Whole Health Covered