Posts Tagged: Dog Walking Benefits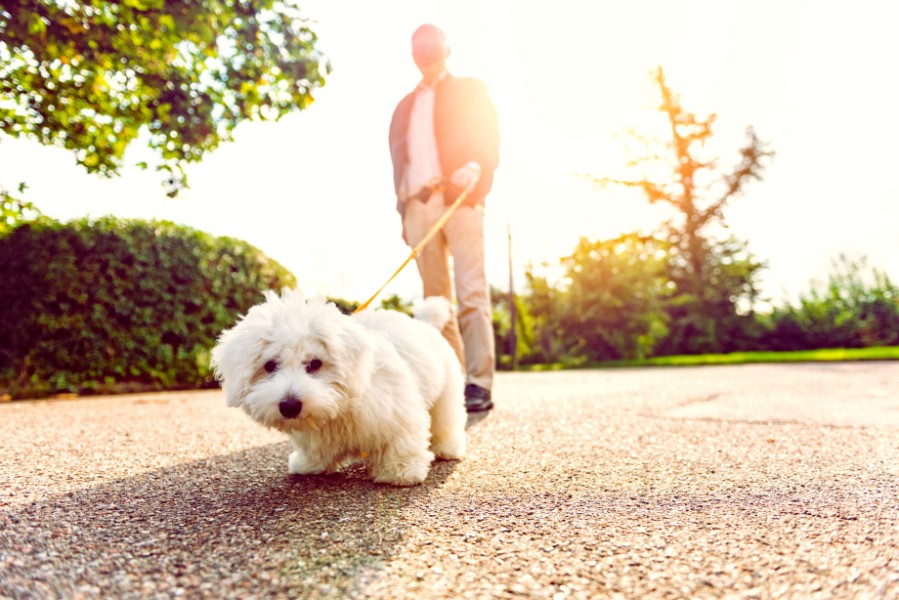 Pet ownership is a big responsibility, but we sign up for the opportunity because of the enormous payoffs we receive from this special relationship. Indeed, owning a pet is a type of insurance against loneliness, isolation, and possible boredom. They keep us engaged, connected, and best of all, active. Walking with your pet is one of the best assets of the relationship – for both you and your pet!
Continue…
Wellness
At The Whole Pet Vet, we are committed to maintaining your pet's health at every age.
Learn More
We Have Your Pet's Whole Health Covered