Posts Tagged: wellness care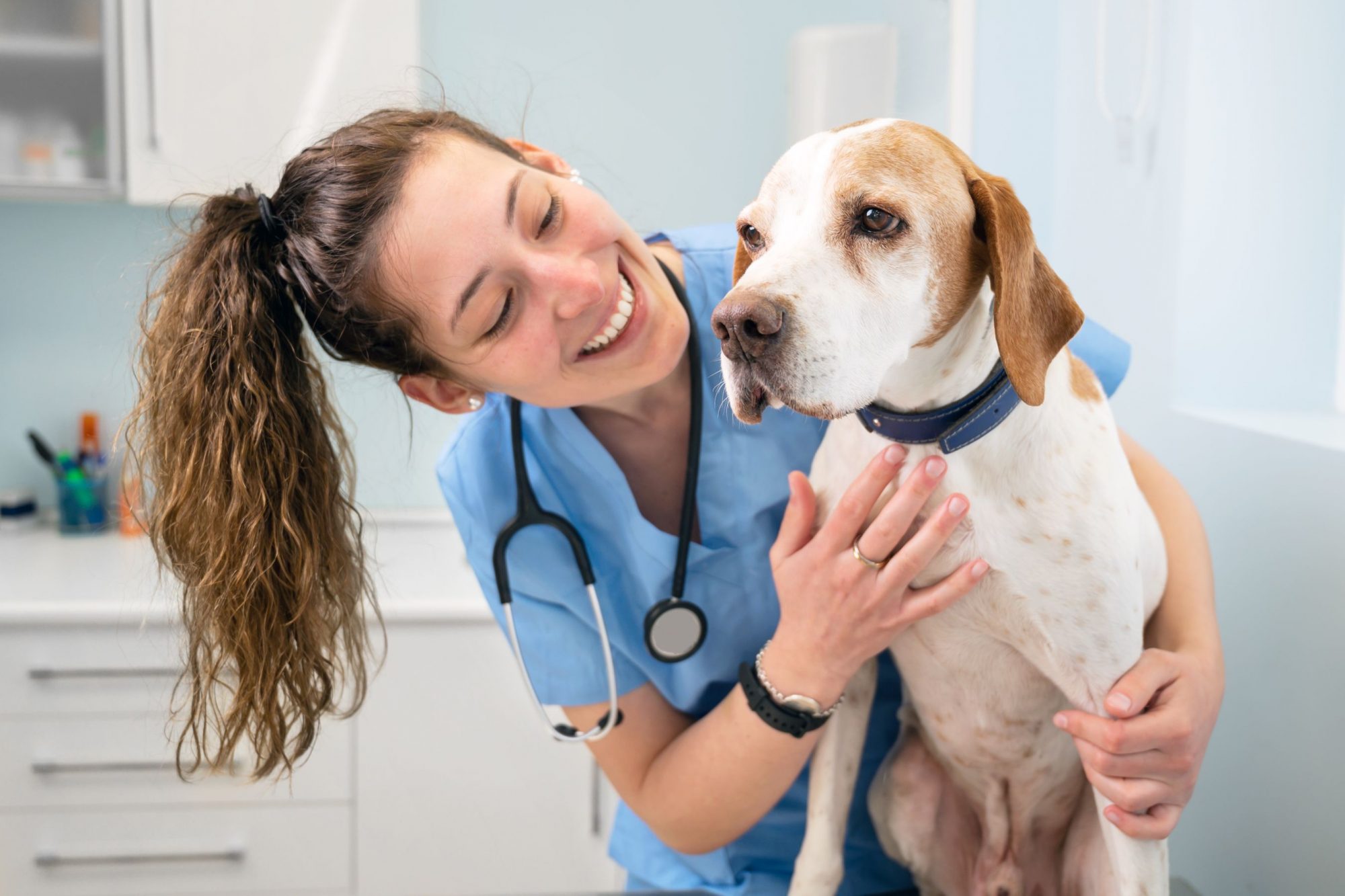 Why visit the vet when your pet seems perfectly happy and healthy? Because annual wellness appointments are the backbone of any pet's lifetime of healthcare and can significantly impact your pet's longevity and overall wellbeing.
Continue…
Wellness
At The Whole Pet Vet, we are committed to maintaining your pet's health at every age.
Learn More
We Have Your Pet's Whole Health Covered