Lyme Disease And Other Tick-Borne Diseases In Dogs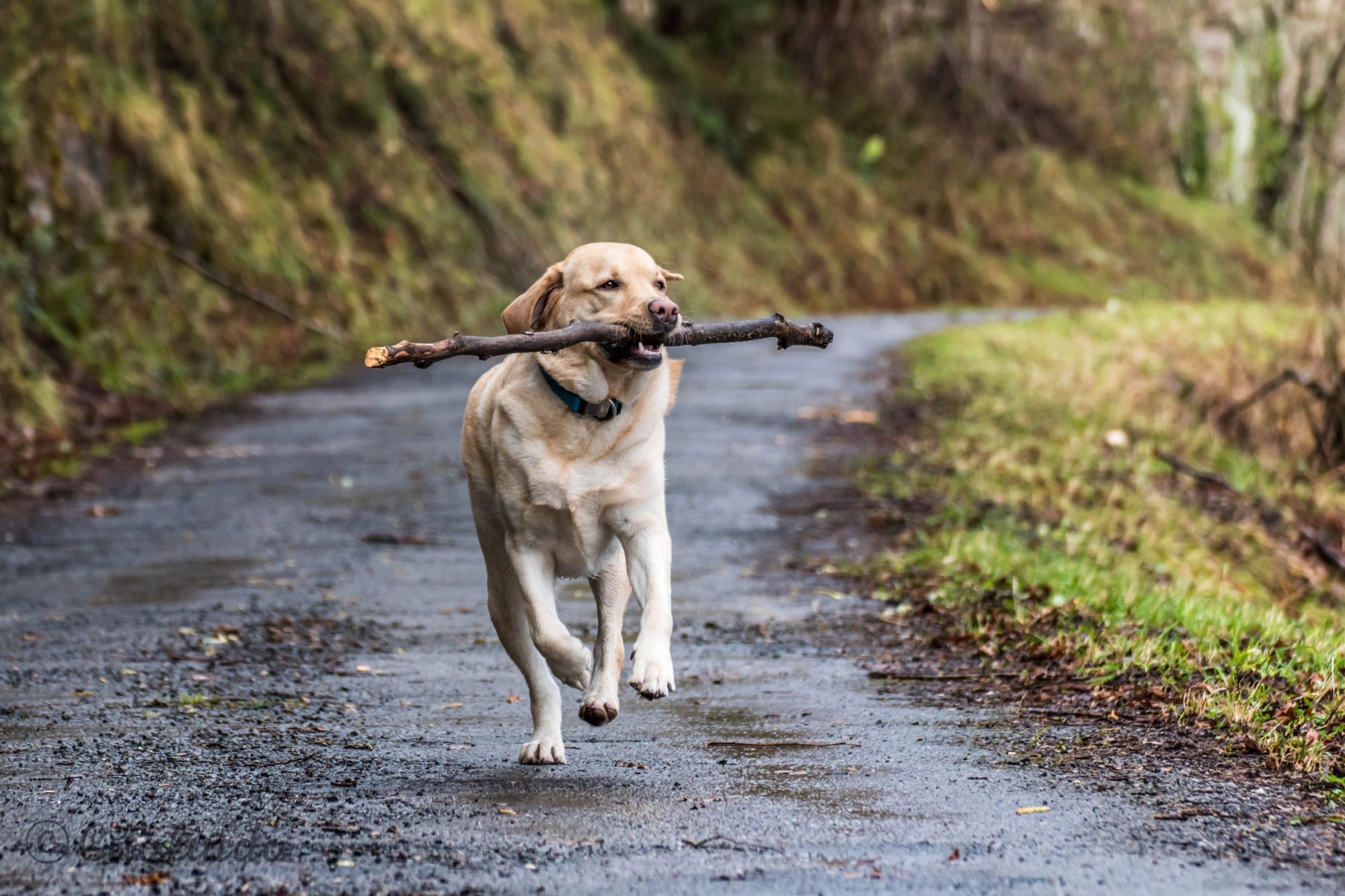 Dogs who spend any amount of time outside in areas where ticks are present are susceptible to a myriad of illnesses that can affect everything from their digestive tract to their cardiovascular system.
Without monthly preventives, Lyme disease and other tick-borne diseases in dogs are serious threats that could significantly impact overall health and wellness. Keep reading to learn about the diseases ticks might pass onto our pets and how monthly preventives can help protect them.
Lyme Disease Does Not Just Affect People
Many people realize the Lyme disease risk that ticks pose to humans, but they can be dangerous for our canine friends as well.
In order to transmit Lyme disease to dogs, ticks must attach to their skin for about 36-48 hours. Your dog might unknowingly encounter a tick during a long walk in a wooded area and might become infected within the next two days.
Although many dogs will never develop any symptoms from canine Lyme disease, there is a chance they could start to show the following symptoms:
Fever
Stiffness or lameness in limbs
Significant thirst
Digestion Issues
In rare instances, cardiovascular or neurological problems
In most cases, your veterinarian can use antibiotics to treat canine Lyme disease, but some cases require further medical attention. If you notice any strange behavior in your dog, especially after spending time outside, schedule an appointment with the team at The Whole Pet Vet Hospital & Wellness Center. When it comes to your pets, you can never be too careful.
Other Harmful Tick-Borne Diseases in Dogs
Canine Lyme disease is not the only tick-borne danger for your Northern California dogs. Without any tick protection, dogs are also susceptible to the following diseases:
Rocky Mountain Spotted Fever: Can lead to a cough, trouble breathing, blood, heart, and neurological disorders. This is also a zoonotic disease that can be passed to humans.
Canine Babesiosis: This disease targets red blood cells and might cause problems like lethargy or issues with the lymphatic system.
Canine Ehrlichiosis: This common tick-borne disease could lay dormant for months after the initial transmission, but once it appears, it might cause fever, weight loss, and swollen limbs.
How to Protect Your Dog from Ticks And The Diseases They Bring
Although tick-borne diseases in dogs lead to potentially dangerous side effects, there are plenty of ways you can keep your favorite canine safe from these parasites.
The most important line of defense is to talk to your veterinarian about a flea and tick preventive schedule. Your team at The Whole Pet Vet Pet Hospital & Wellness Center is familiar with ticks found in our area and the best way to protect your dog from them.
It's also worth noting that you should be sure to check your dog for ticks whenever you spend long periods of time outside and try to minimize large areas of debris and overgrown grasses in your yard, as that is the favorite jumping off point for a tick.
The Whole Pet Vet Pet Hospital & Wellness Center is here to help you find the right preventives for your pet's needs. We take the time to offer truly integrative care that is individualized to your pet. Call (408) 402-3071 today to schedule your next appointment.
We Have Your Pet's Whole Health Covered