Posts Tagged: ticks and dogs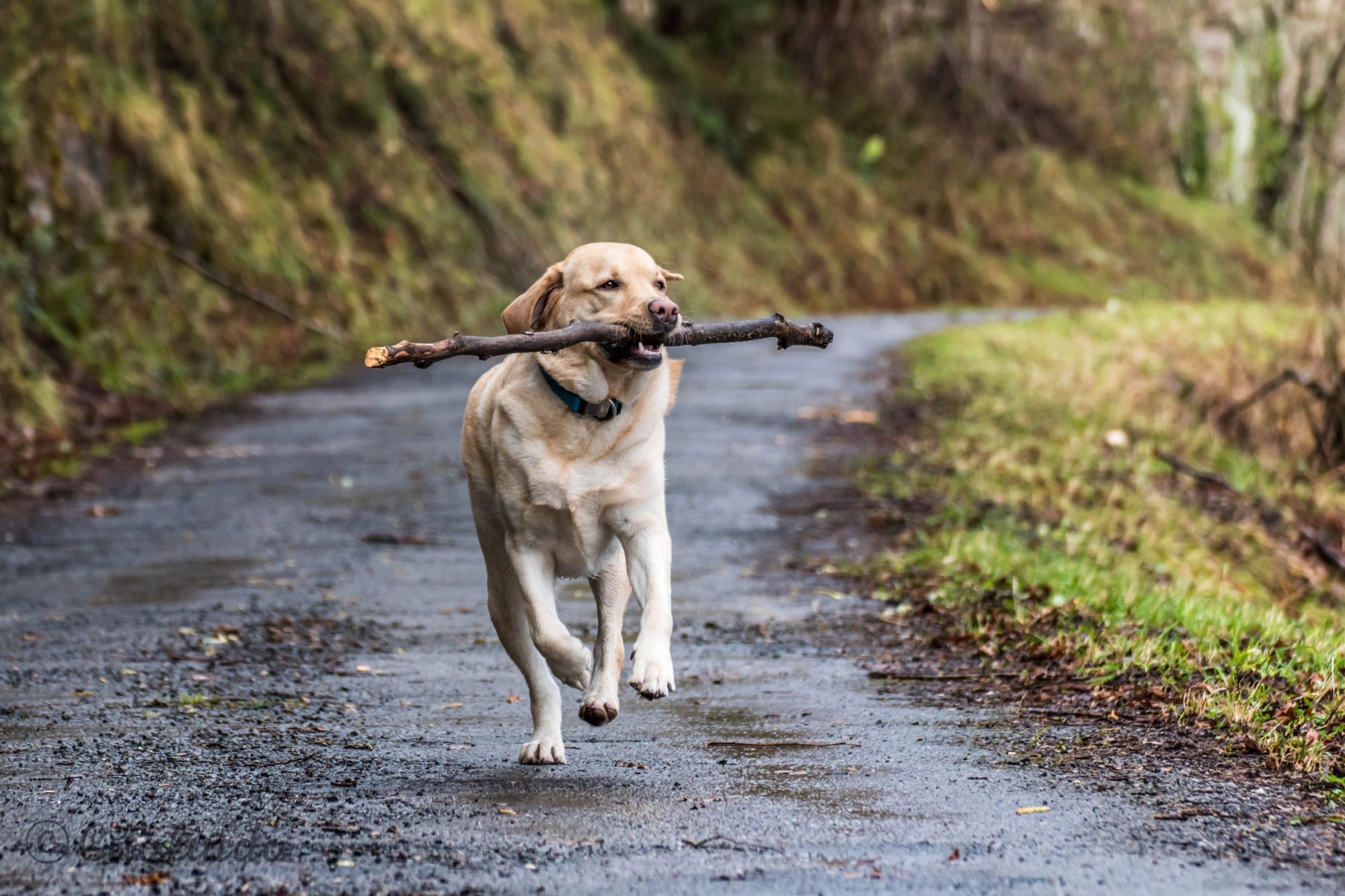 Dogs who spend any amount of time outside in areas where ticks are present are susceptible to a myriad of illnesses that can affect everything from their digestive tract to their cardiovascular system.
Without monthly preventives, Lyme disease and other tick-borne diseases in dogs are serious threats that could significantly impact overall health and wellness. Keep reading to learn about the diseases ticks might pass onto our pets and how monthly preventives can help protect them.
Continue…
Wellness
At The Whole Pet Vet, we are committed to maintaining your pet's health at every age.
Learn More
We Have Your Pet's Whole Health Covered