Posts Tagged: Found Pets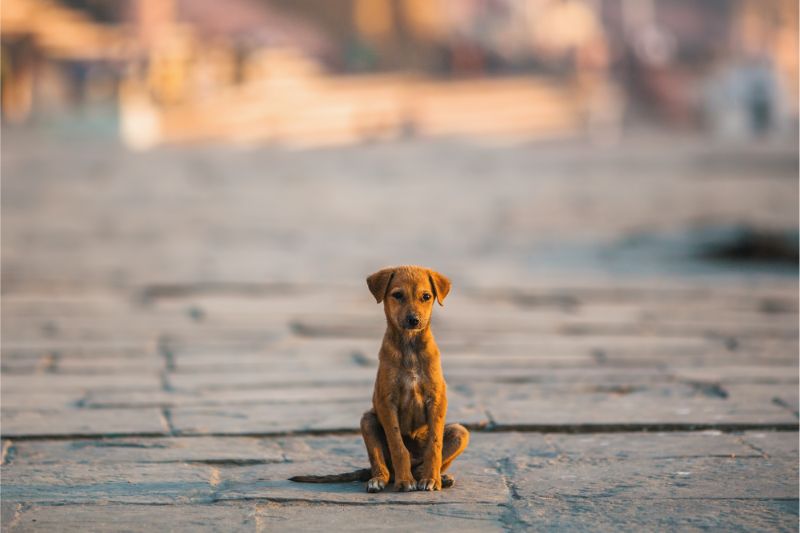 In order to effectively identify wild roaming bison, the U.S. Fish and Wildlife Service implants them with inert microchips. In fact, various types of animal research use similar information gleaned from these chips. They do not transmit GPS or have an internal power source, but these biocompatible chips have likewise been instrumental in the identification of loads of species – especially lost or missing pets.

From llamas to parrots, ferrets to frogs, pets are routinely microchipped. It might not ever get scanned, but a pet microchip can facilitate a swift return home.
Continue…
We Have Your Pet's Whole Health Covered