Posts Tagged: laser therapy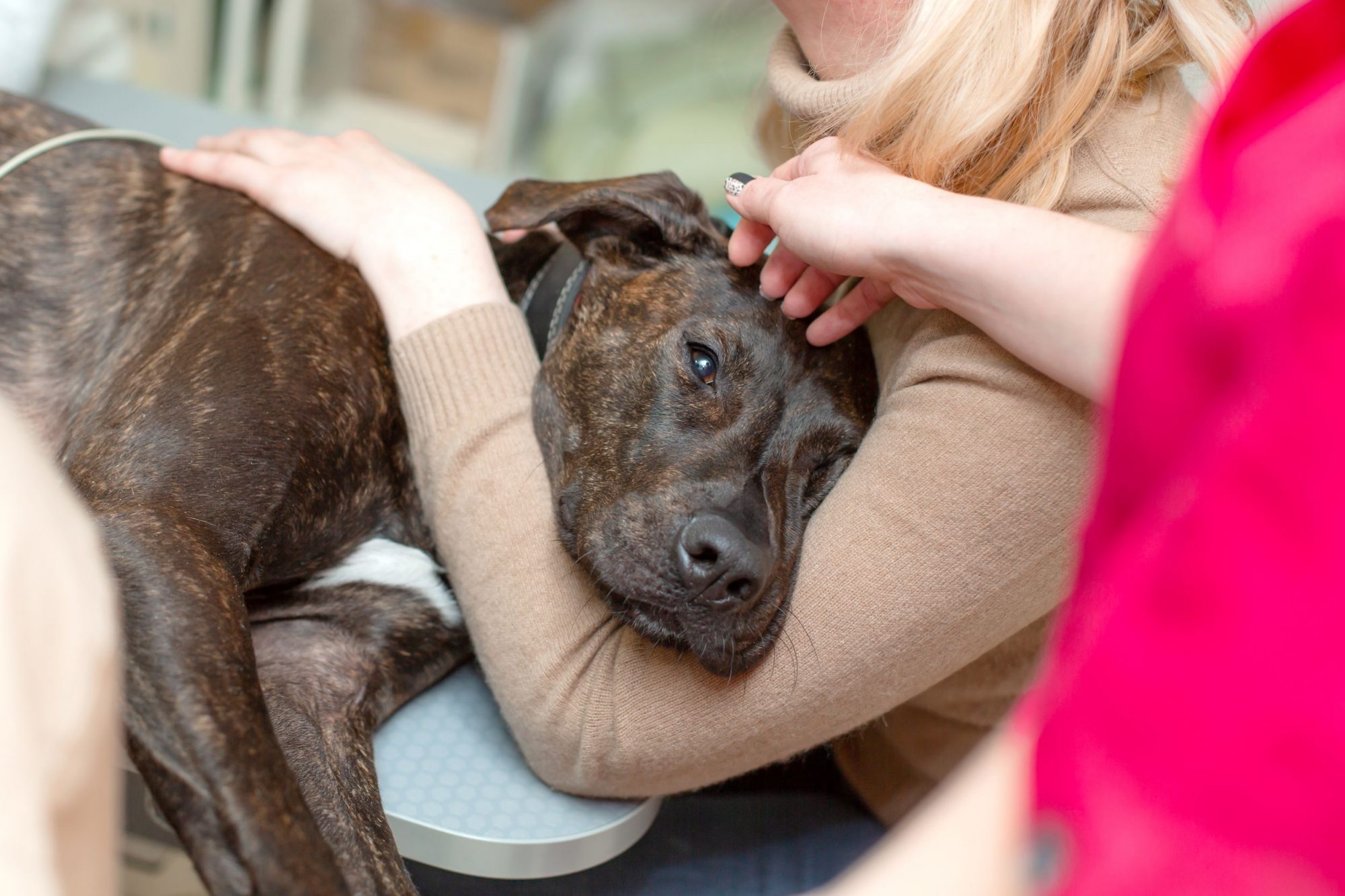 Here at The Whole Pet Vet Hospital and Wellness Center, we take pride in addressing the whole pet. This means that we look at the many facets that comprise pet health in order to support longevity and enhance vitality. 
Our services include traditional treatments as well as integrative holistic care to best care for a pet's needs. It's exciting to be on the cutting edge of veterinary medicine as a way to fully see and treat your pet. Among the many non-invasive modalities we offer, laser therapy is one of our favorites.
Continue…
Wellness
At The Whole Pet Vet, we are committed to maintaining your pet's health at every age.
Learn More
We Have Your Pet's Whole Health Covered