Posts Tagged: New Years Eve Pet Wellness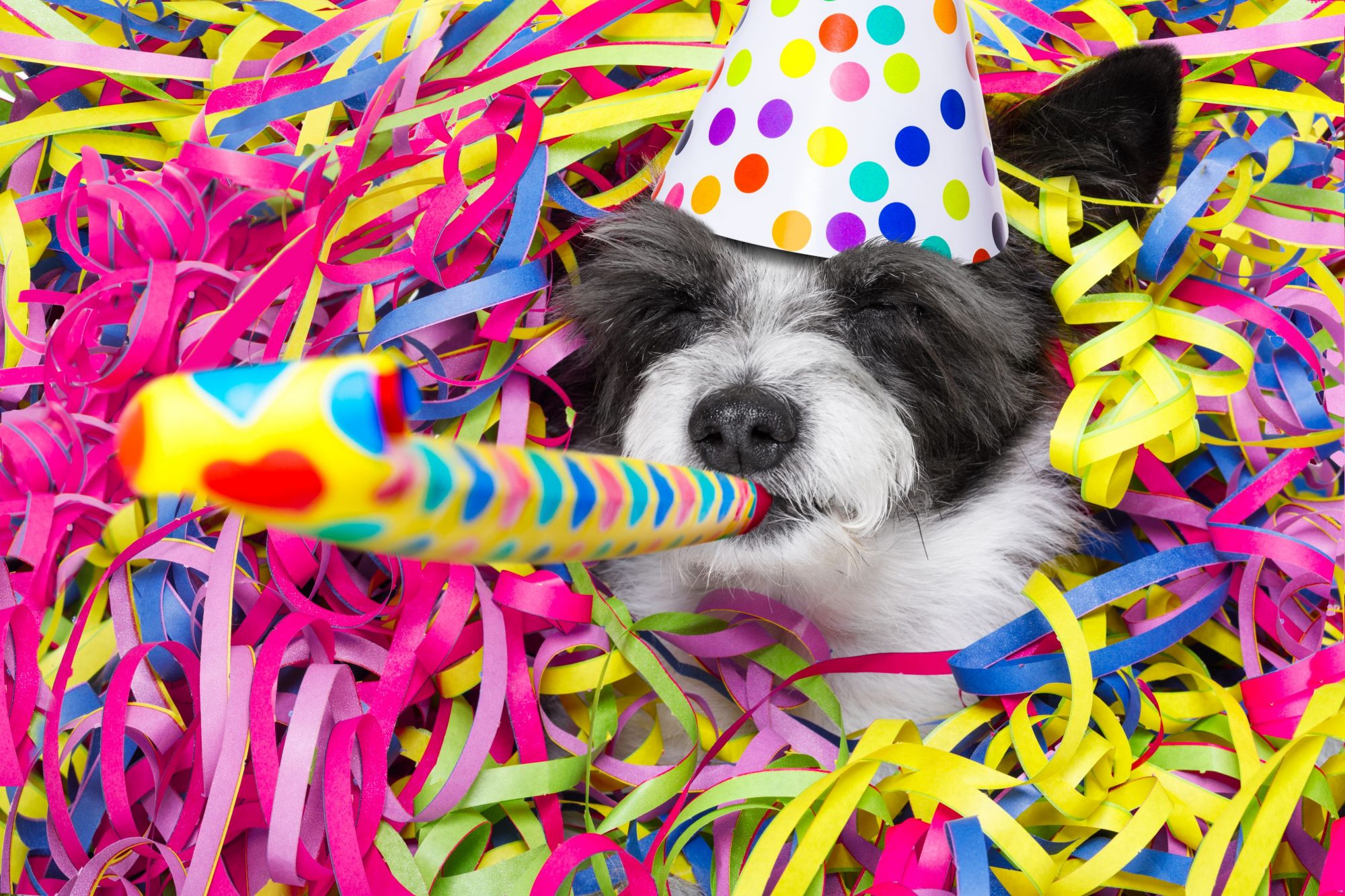 With all the excitement and possibilities of the start of a new year, it can be easy to forget that holidays like New Year's Eve are not exciting for everyone. Between big gatherings of people, fireworks, and other loud noises, the final night of the year can induce some serious anxiety in your pets. The Whole Pet Vet Hospital & Wellness Center wants to help you keep your beloved pets free from anxiety this New Year's Eve.
Continue…
Wellness
At The Whole Pet Vet, we are committed to maintaining your pet's health at every age.
Learn More
We Have Your Pet's Whole Health Covered