Tips on Preventing Anxiety in Pets During New Years Eve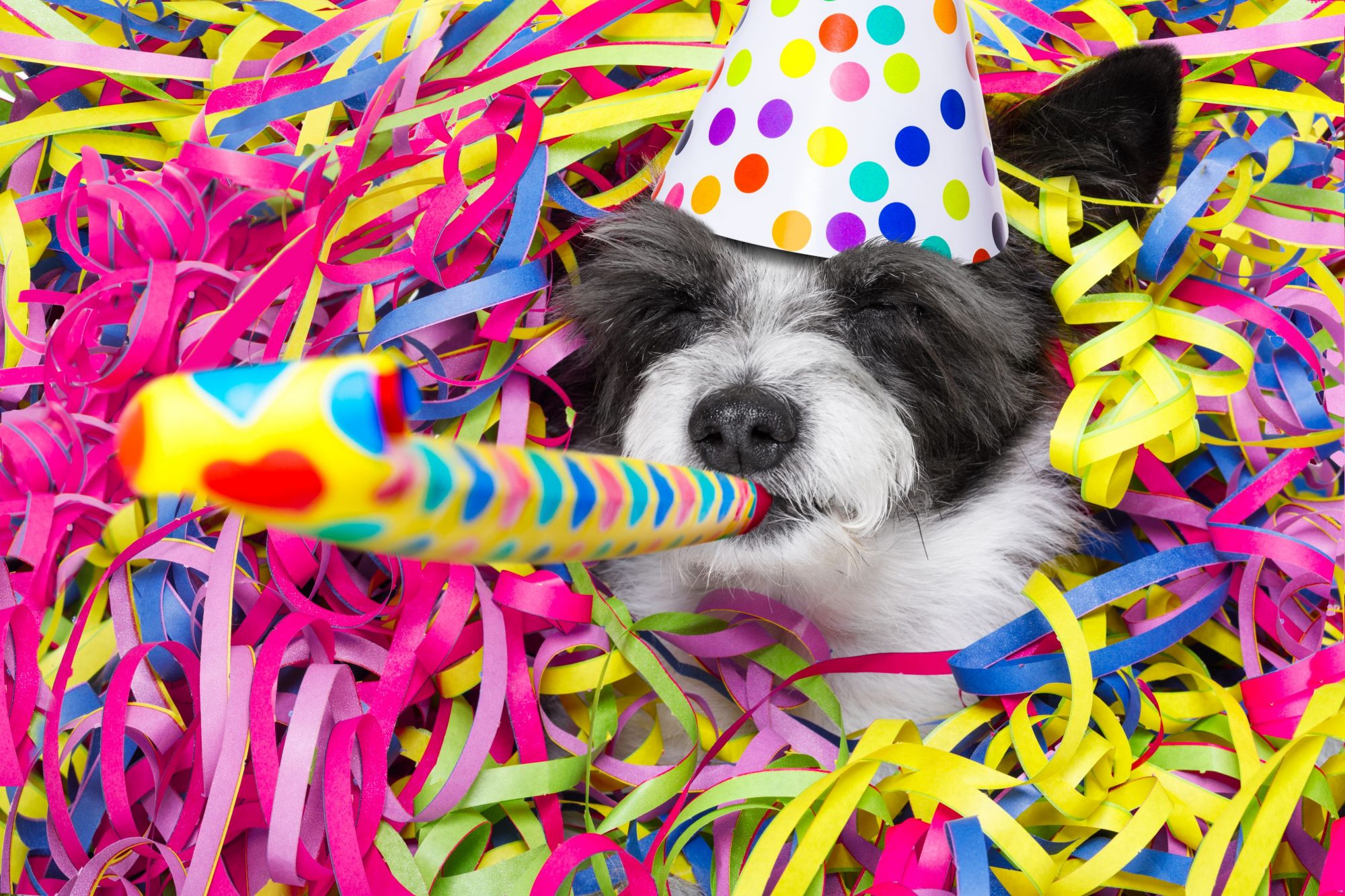 With all the excitement and possibilities of the start of a new year, it can be easy to forget that holidays like New Year's Eve are not exciting for everyone. Between big gatherings of people, fireworks, and other loud noises, the final night of the year can induce some serious anxiety in your pets. The Whole Pet Vet Hospital & Wellness Center wants to help you keep your beloved pets free from anxiety this New Year's Eve.
Give them a Safe Space
Designating a pet-safe space for your animals is the first step to decreasing their anxiety on the holiday. If your pets are crate-trained, set them up in there for the night and cover the top with a towel or blanket. A crate is a place that makes them feel safe and comfortable, so this will help quell anxiety. If they are not crate-trained, however, putting them in one could make them more upset. Instead, set them up in a room with a door that closes where they cannot damage anything or hurt themselves and make sure they have food, water, and some comforts like their favorite toy or blanket.
Find Some Good Distractions
Anything you can do to safely distract your pets from the hustle and bustle of the holiday will help keep them calm. Turning on the television or some music can cover up the noise of a loud party or post-midnight fireworks. If they have any interactive toys that require their attention, this is the perfect time to use them. If you have young children who cannot stay awake until midnight, keeping your pets with the kids can help keep everyone calm and happy as you enjoy welcoming the new year.
Talk to Your Veterinarian
If you are genuinely worried about your pet's anxiety levels on New Year's Eve, you can always talk to your Whole Pet Vet veterinarian about the best ways to cope with the holiday. We offer Western and integrative holistic care like canine massage therapy and supplements to help your pets relax in time to ring in the new year with you and your family.
At The Whole Pet Vet Hospital & Wellness Center, we want your pets to feel their best physically and mentally. Our dedicated team is here to ensure you and your pets enjoy a long and happy life together. To learn more or to schedule an appointment, please call (408) 402-3071.
We Have Your Pet's Whole Health Covered