Posts Tagged: Obese Pet Health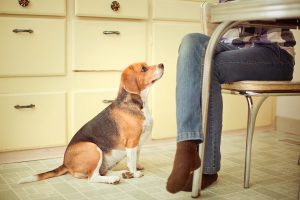 This holiday season, you may find yourself wondering if that extra piece of pecan pie is worth the calories. You aren't the only one who needs to be watching your waistline, though. We know now more than ever that pets who are overweight suffer from health problems and decreased lifespan, just as we do.
With over half of the nation's dog and cat population considered overweight or obese, weight management in pets is an important part of proper care. Learn how The Whole Pet Vet is helping pet owners keep animals healthier, one pound at a time.
Wellness
At The Whole Pet Vet, we are committed to maintaining your pet's health at every age.
Learn More
We Have Your Pet's Whole Health Covered