Posts Tagged: Pet Health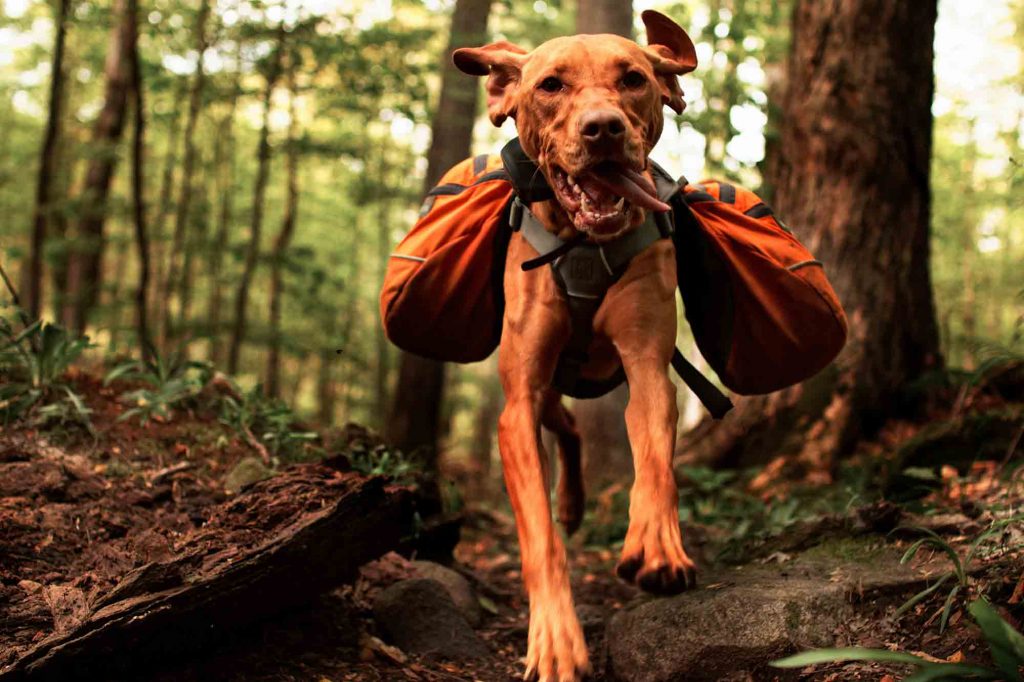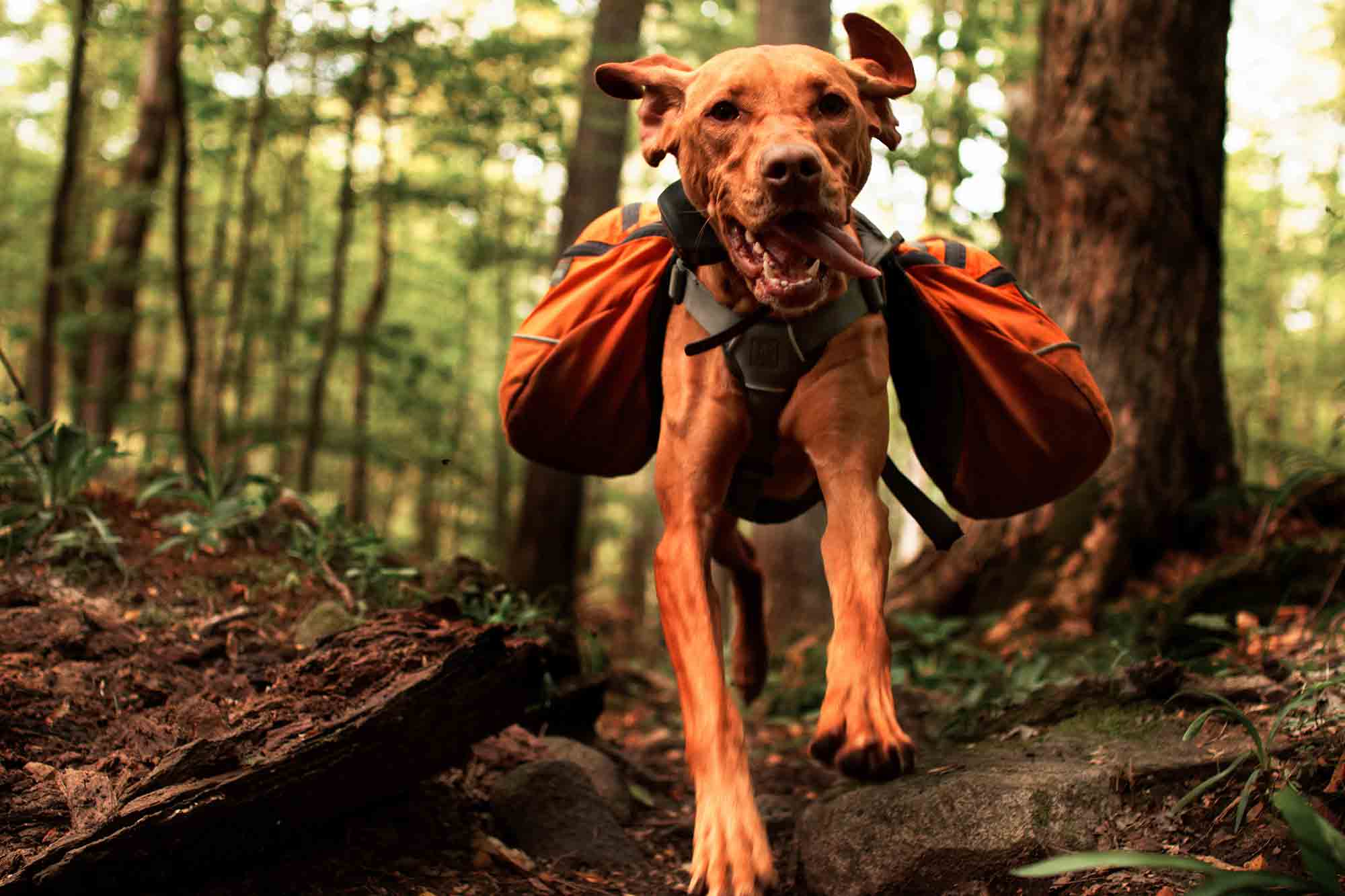 Envision it now…a rolling green hill, sunny skies, and a game of frisbee with Fido and some friends. Maybe there's a new and challenging trail you've been wanting to hike the past few months, or, possibly, you've decided that sitting on the couch when it's nice outside is no longer an option, especially if you (and your pup!) have added a few extra pounds this winter.
There are many ways to get out there and enjoy what Mother Nature has to offer while giving ourselves and our fur pals the added gift of fitness and good health. The team at The Whole Pet Vet has a few suggestions for outdoor activities with your dog to help boost endorphins and enjoy a little fresh air.
Take a Hike!
If you and your dog prefer the trail to the pavement, there are plenty of amazing hikes you can enjoy within a day's driving distance. Some of our favorites include: Continue…
We Have Your Pet's Whole Health Covered