Posts Tagged: Pet Health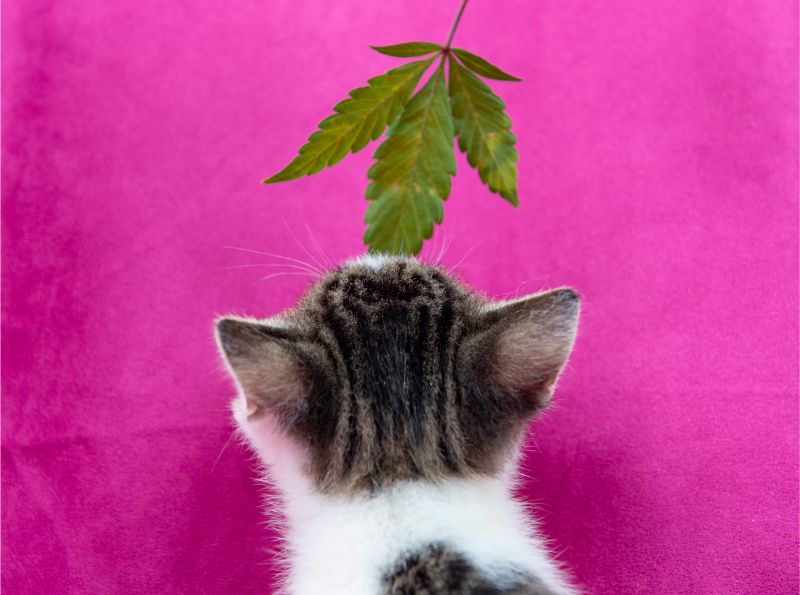 CBD oil is one of the most talked-about alternative therapies in recent years, and its rising popularity has reached the pet-care market. Pet owners are turning to CBD oil to help their companion animals with everything from arthritis to anxiety to seizures, and many other conditions.

With so much information floating around online regarding CBD oil for pets, it can be difficult to know whether or not the supplement is safe and effective.
Continue…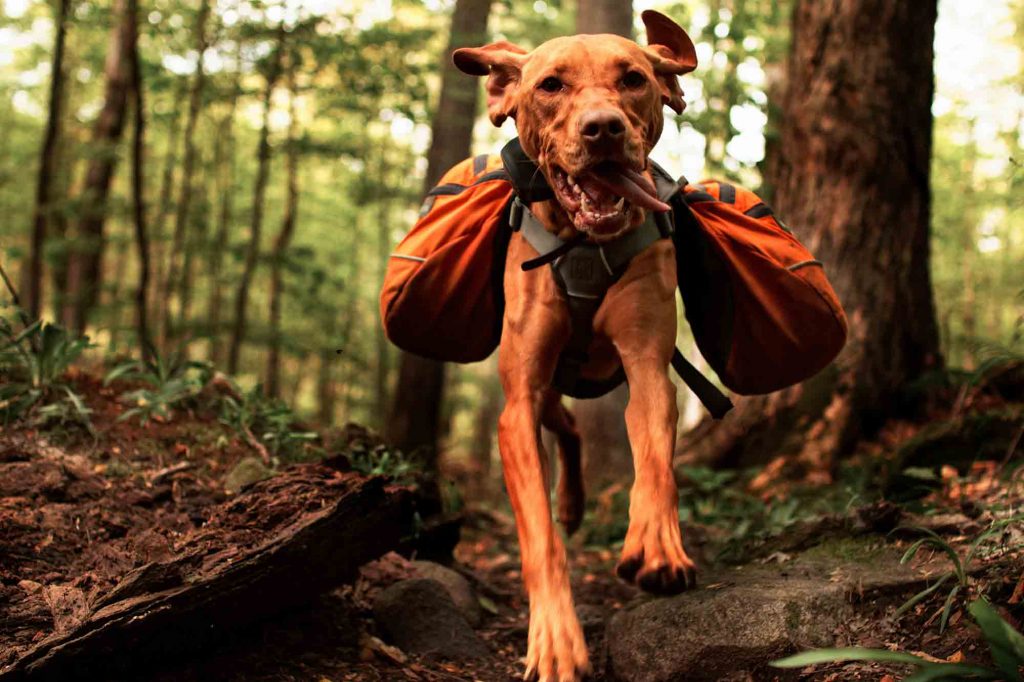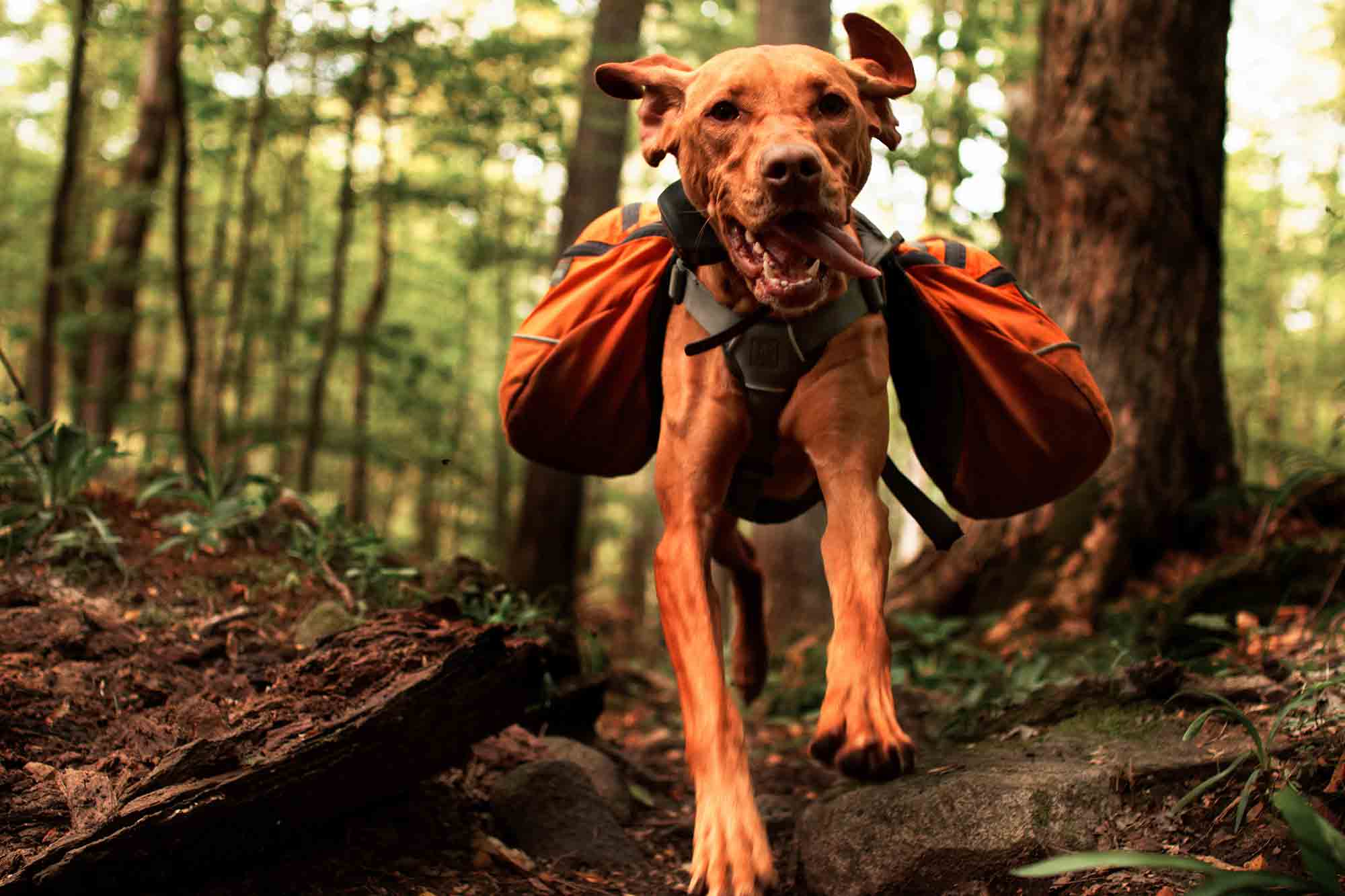 Envision it now…a rolling green hill, sunny skies, and a game of frisbee with Fido and some friends. Maybe there's a new and challenging trail you've been wanting to hike the past few months, or, possibly, you've decided that sitting on the couch when it's nice outside is no longer an option, especially if you (and your pup!) have added a few extra pounds this winter.
There are many ways to get out there and enjoy what Mother Nature has to offer while giving ourselves and our fur pals the added gift of fitness and good health. The team at The Whole Pet Vet has a few suggestions for outdoor activities with your dog to help boost endorphins and enjoy a little fresh air.
Take a Hike!
If you and your dog prefer the trail to the pavement, there are plenty of amazing hikes you can enjoy within a day's driving distance. Some of our favorites include: Continue…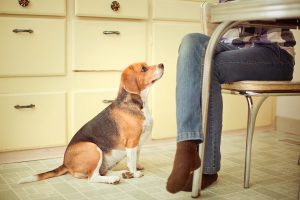 This holiday season, you may find yourself wondering if that extra piece of pecan pie is worth the calories. You aren't the only one who needs to be watching your waistline, though. We know now more than ever that pets who are overweight suffer from health problems and decreased lifespan, just as we do.
With over half of the nation's dog and cat population considered overweight or obese, weight management in pets is an important part of proper care. Learn how The Whole Pet Vet is helping pet owners keep animals healthier, one pound at a time.
Wellness
At The Whole Pet Vet, we are committed to maintaining your pet's health at every age.
Learn More
We Have Your Pet's Whole Health Covered