Posts Tagged: Outdoor Pet Safety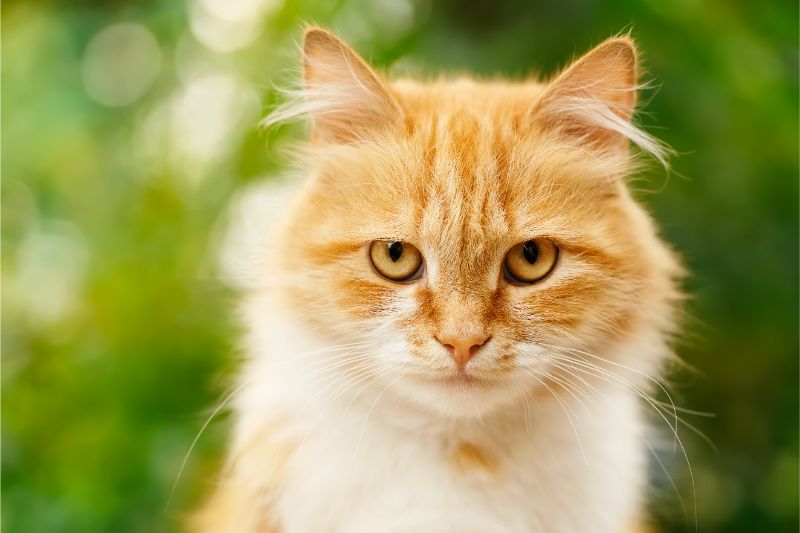 With all of the attention on how harmful most pesticides are, many of us have switched to organic and eco-friendly products for the lawn and garden. But when those biting, itchy pests arrive, it's all too easy to grab some pesticides to keep them from invading our homes and bodies. Unfortunately, many pest control products are also harmful to other animals, including pets.
Several pet owners have asked the team at the Whole Pet Vet and Wellness Center about some pet-friendly insect control options and we are happy to help! Here are some of our favorite solutions to pet friendly insect control.
Continue…
Most pets and their people never cross paths with apex predators in the wild, but that doesn't mean they aren't out there. In fact, habitat loss and navigable road systems make the possibility of an encounter even more real. Skunks, raccoons, foxes, and coyotes can be threatening, but what about rattlesnakes, bears, cougars, and birds of prey?
Undoubtedly, there are wildlife dangers to pets here in California. When owners are prepared to handle the risks and results, pets have a much better chance.
Continue…
Wellness
At The Whole Pet Vet, we are committed to maintaining your pet's health at every age.
Learn More
We Have Your Pet's Whole Health Covered