Posts Tagged: Pet Allergies
Does the jingling of Fido's collar, as he scratches his ears in the middle of the night, keep you awake? Have you noticed that your normally calm pet is obsessively licking her paws? Do those red sores on your pet's skin give you cause for concern? If any of these scenarios sound like you, your pet may be suffering from allergies.
Allergies in pets is one of the most common problems we diagnose in our patients. Just as for humans allergy symptoms can cause significant discomfort for our pets, and wreak havoc on their quality of life. The team at the Whole Pet Vet Hospital and Wellness Center wants to increase awareness of allergies in pets and make sure pet owners have the information they need to make their pets more comfortable.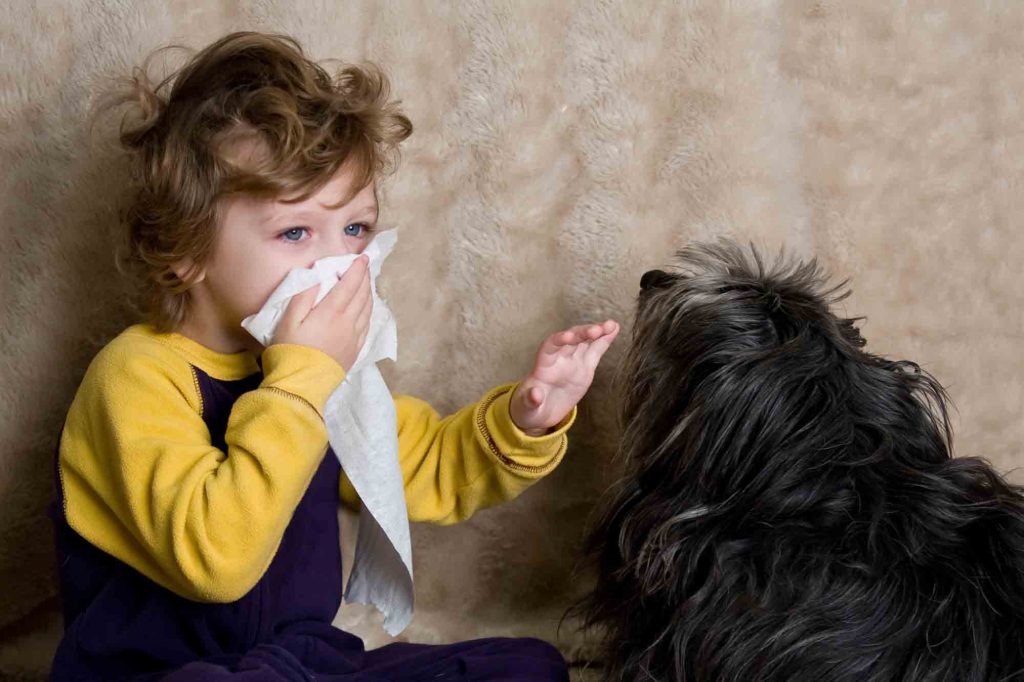 Having any type of environmental allergy is no fun, but an allergic reaction to pets can put a real damper on things, especially when you  consider that over half of U.S. households include at least one pet.
With an estimated 15% of the population suffering from pet allergies, it's likely that you know someone who falls into this category. Keeping in mind the needs of pet allergy sufferers who visit our living spaces is important, and our tips aim to help you create a home environment that is friendly to both guests and pets.
Spring has arrived! For many Californians, this means a steady onslaught of sinus headaches, sneezing, and runny noses well into June. You might up your dose of antihistamine and go to bed with a box of tissues, but what do you do when a pet has allergies?
Your pet could be allergic to many things, such as pollen, grass, mold, and flowering trees, but instead of the respiratory symptoms that can commonly plague us, skin-related problems could be on the rise. Continue…
We Have Your Pet's Whole Health Covered