Posts Tagged: Pet Medical Care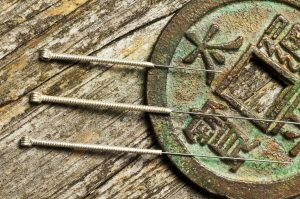 When it comes to our pets, there is likely nothing we wouldn't do to keep them from experiencing pain or discomfort. That is why new healing modalities are being embraced, as the benefits of pet acupuncture and other complementary treatments are offering exciting and noninvasive ways of enhancing recovery and managing pain.
While acupuncture for animals is gaining a stronger level of acceptance within veterinary medicine, there are still very few clinics that offer this treatment option. At Whole Pet Vet Hospital and Wellness Center, we not only offer acupuncture for your fur friend, we have four on-site veterinarians certified in veterinary acupuncture. Continue…
Wellness
At The Whole Pet Vet, we are committed to maintaining your pet's health at every age.
Learn More
We Have Your Pet's Whole Health Covered