Posts Tagged: pet's anal glands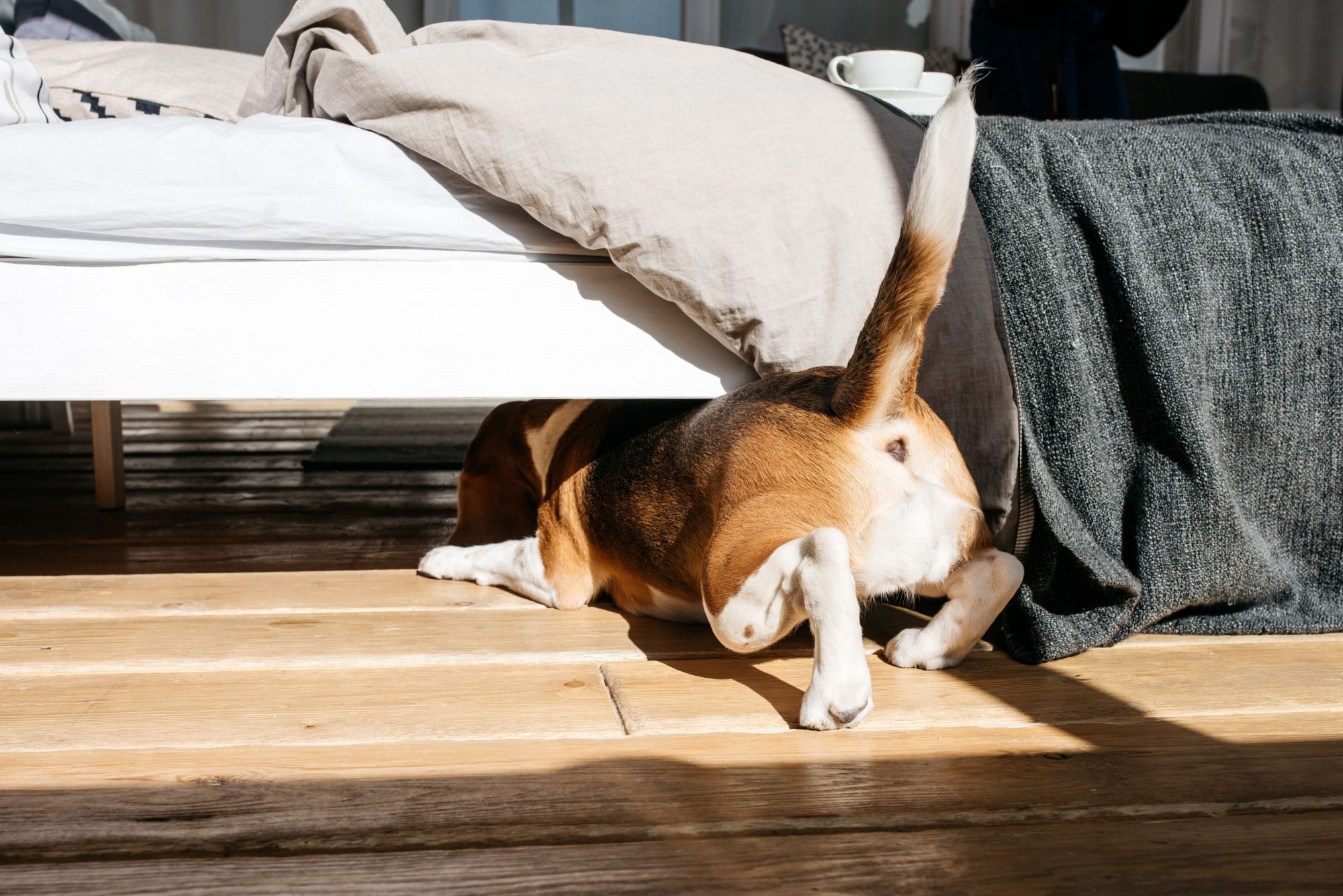 Anal glands are located on either side of your dog's rectum. When your dog defecates, the glands express a uniquely scented fluid onto the feces that identifies your dog from any other. When you see dogs sniffing the backend of another dog, they can tell from this scent if they've met before, if the dog is healthy, aggressive, and more!
Continue…
Wellness
At The Whole Pet Vet, we are committed to maintaining your pet's health at every age.
Learn More
We Have Your Pet's Whole Health Covered