Posts Tagged: pet wellness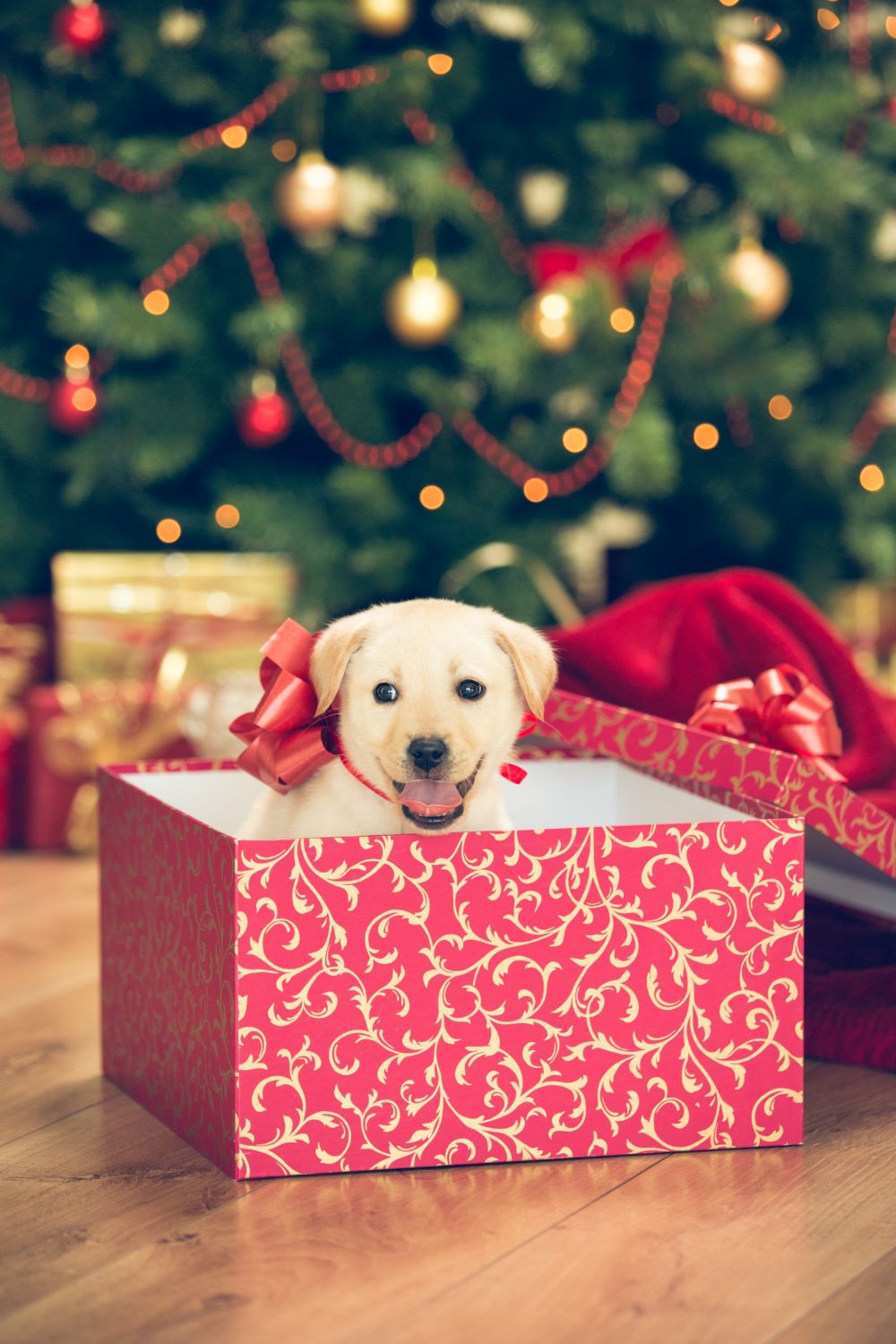 With the holidays quickly approaching, many people are searching for creative and fun gift ideas for friends and loved ones.
Pets can make great gifts under the right circumstances, but there's much more to be considered than when gifting someone an electronic device or sweater.
So what are some reasons some pets don't make good gifts?
Continue…
Wellness
At The Whole Pet Vet, we are committed to maintaining your pet's health at every age.
Learn More
We Have Your Pet's Whole Health Covered