Posts Tagged: summer pet care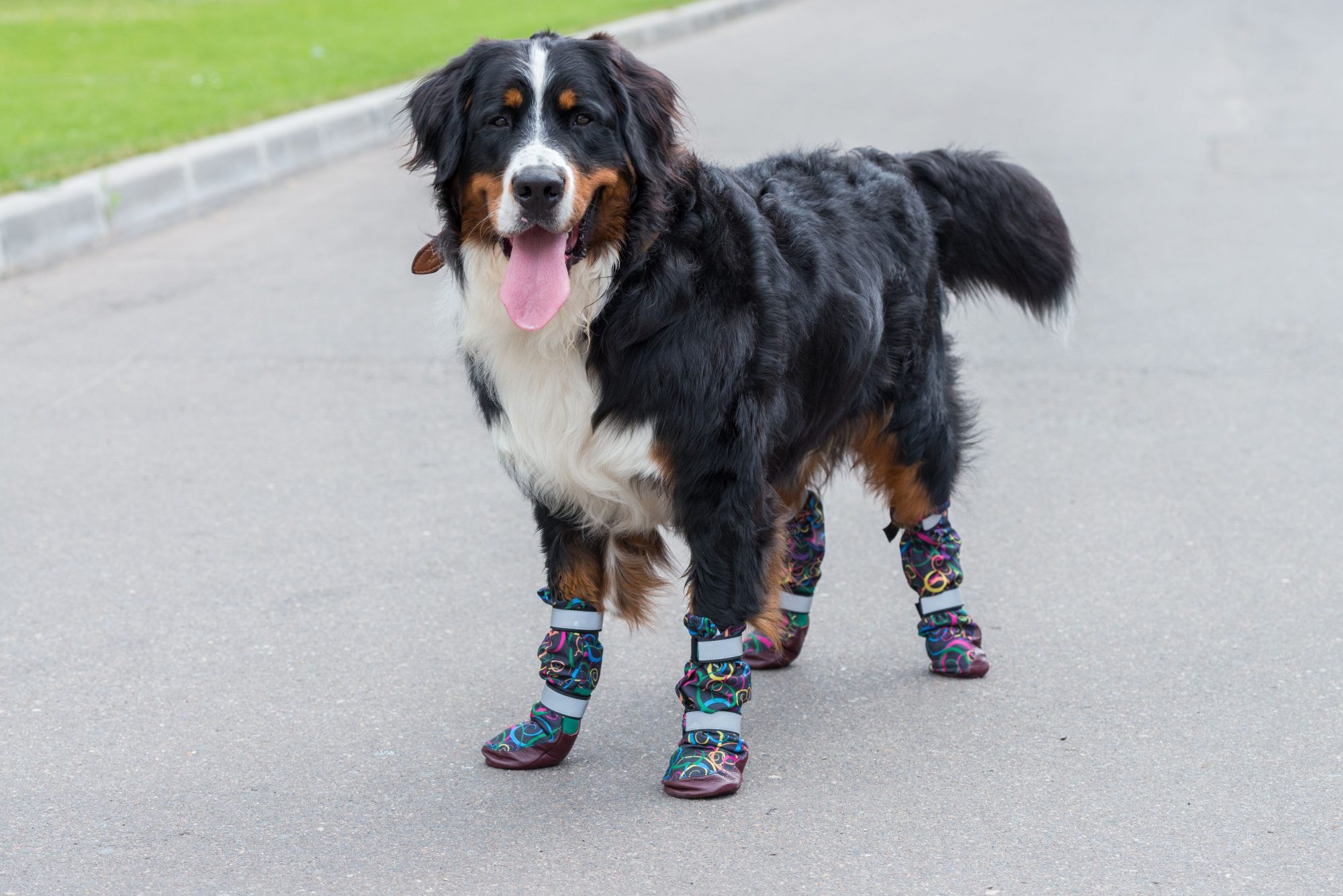 When you are used to wearing shoes all the time, it can be easy to forget that your pet's paws can take a beating. Especially in the summer months, hot surfaces can be an issue for tender toes. Not to worry, though, the Whole Pet Vet Hospital and Wellness Center is here to help up your summer paw protection game.
Continue…
Wellness
At The Whole Pet Vet, we are committed to maintaining your pet's health at every age.
Learn More
We Have Your Pet's Whole Health Covered