The Whole Pet Vet: Community Wellness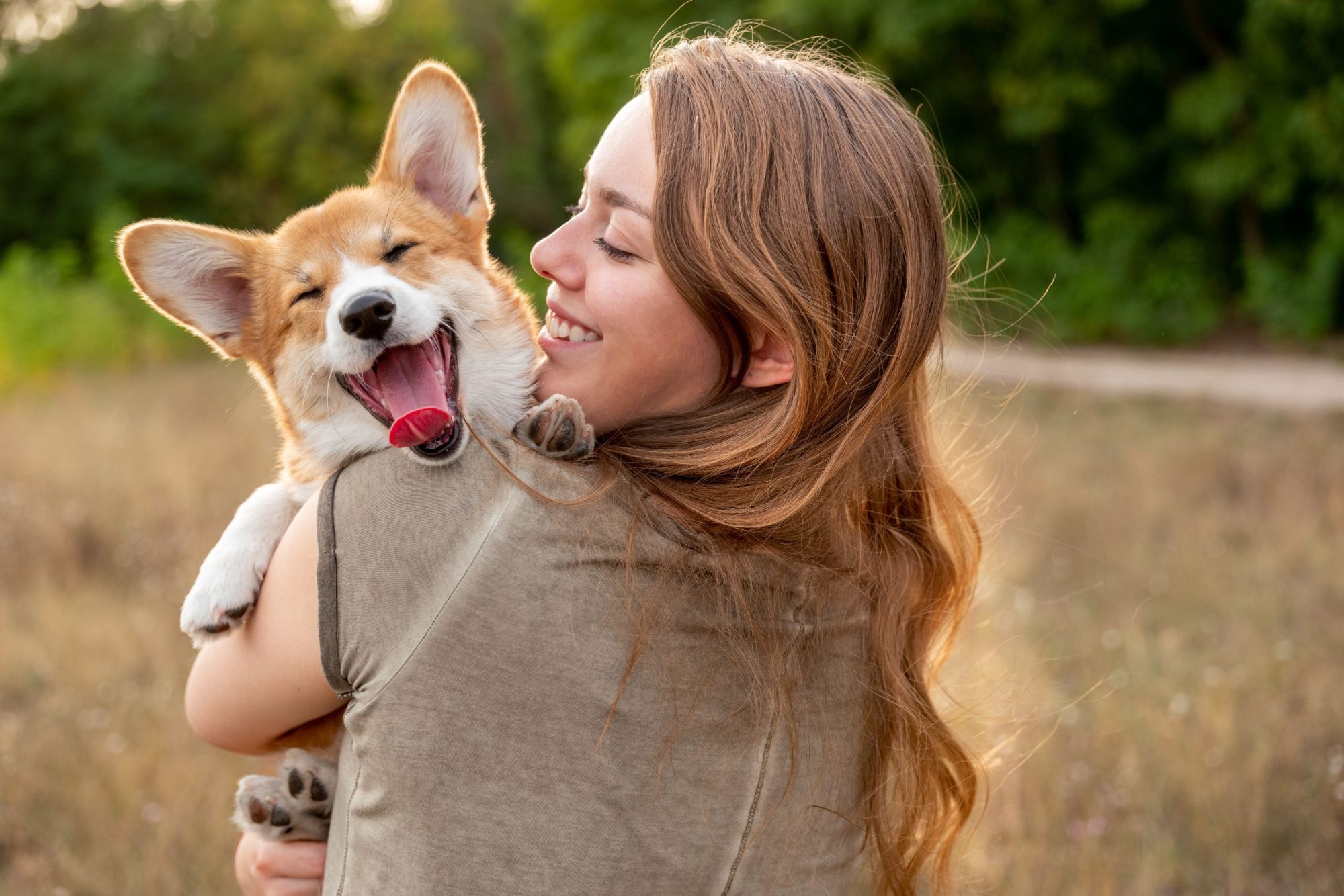 At The Whole Pet Vet Hospital and Wellness Center, our holistic, integrative approach to patient care extends into our philosophy of community wellness. We are proud to partner with local organizations that serve all of our area animal friends and their owners.
Community Partnerships
We frequently partner with the Humane Society of Silicon Valley to bring pet wellness and awareness to our community pets and their owners.
Additionally, our founder, Dr. Hilary Wheeler, is an avid volunteer who works closely with rescue groups, including The Dancing Cat.
Dr. Wheeler is also proud to be the lead for the Bay Area Street Dog Coalition, which offers free basic veterinary services for pets belonging to people living with homelessness.
More About The Street Dog Coalition
What began in 2015 in Fort Collins, Colorado, has now expanded to more than 50 cities across the United States, including six in California, and counting.
Comprised of volunteer veterinarians, vet-techs, social workers, doctors, dentists, allies, and students, the Street Dog Coalition recognizes that pets offer companionship and protection, and give purpose to people living in the streets. It is the coalition's mission to protect this life-affirming human-animal bond through free medical care and related services for people experiencing, or at risk of, homelessness.
Their holistic approach to community wellness, called "One Health," extends to the lives on both ends of the leash, meaning the coalition provides services to both pets and their owners, including:
Free spay/neuter vouchers to pet owners with intact animals
Supporting homeless veterans through Vets for Vets program
Funding for humane euthanasia
Paying for follow-up care for services not provided at street clinics
Efforts to make public transportation more pet friendly
Pairing well-behaved shelter dogs with appropriate homeless pet owners under the oversight of a veterinary case worker
And so much more
As the team lead for the Bay Area, Dr. Wheeler is responsible for organizing local volunteers and outreach efforts, including monthly clinics where her team provides free pet wellness exams, vaccines, parasite testing and diagnosis, and treatment of minor medical conditions.
In addition to medical care, the clinics provide food and essential items for the people and their pets, including dog collars, leashes, harnesses, jackets, toys, dog and cat (they see cats too!) food, blankets, socks, beanies, first-aid kits, water, snack bars, and more.
For more information or to learn how to help, please visit https://www.thestreetdogcoalition.org/.
We Have Your Pet's Whole Health Covered