Posts Tagged: The Whole Pet Vet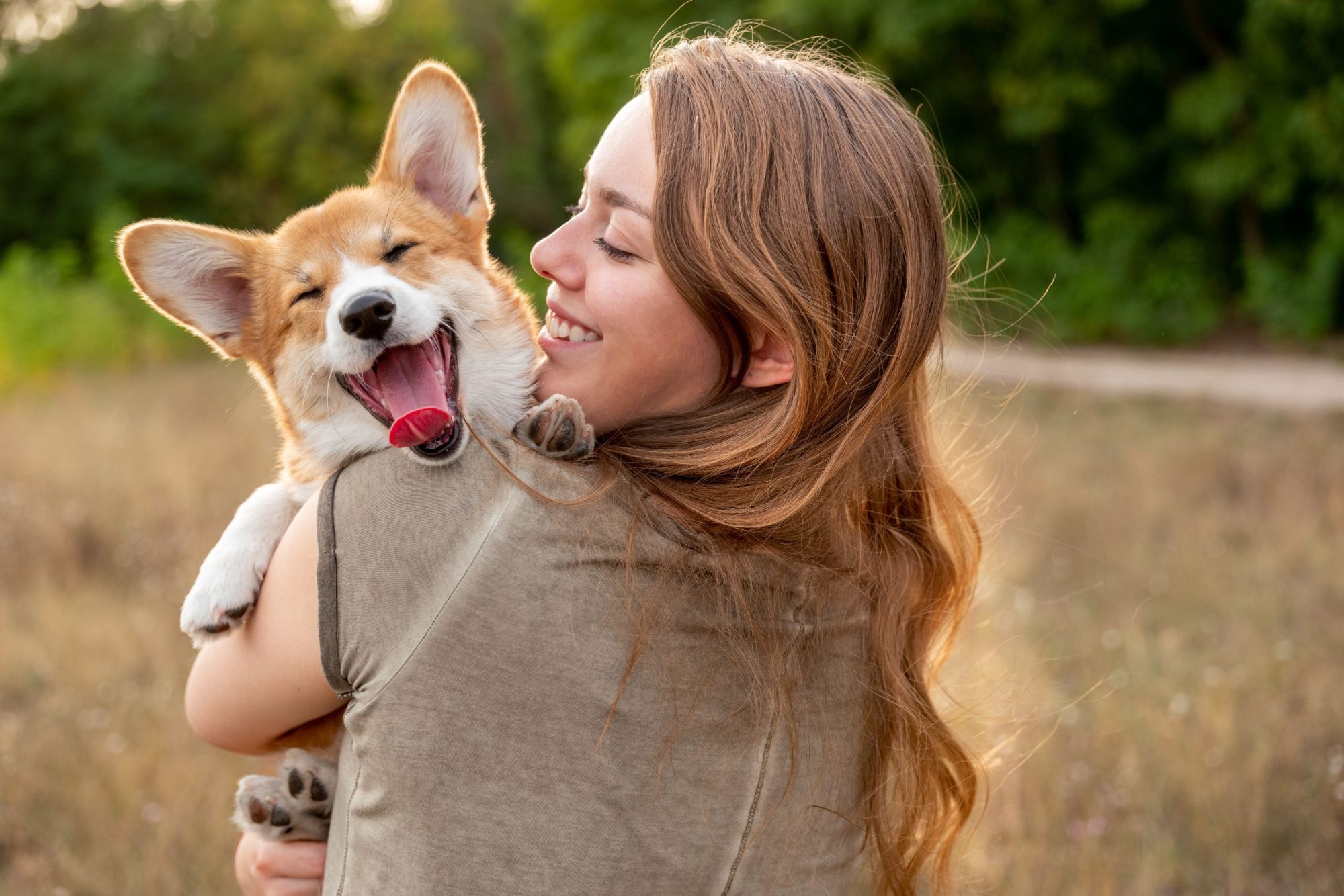 At The Whole Pet Vet Hospital and Wellness Center, our holistic, integrative approach to patient care extends into our philosophy of community wellness. We are proud to partner with local organizations that serve all of our area animal friends and their owners.
Continue…
Here at The Whole Pet Vet Hospital and Wellness Center, we're so grateful that our community of dedicated, loving pet owners continues to grow. Each day, we're reminded that we have the best jobs in the world, and we have you and your pets to thank for that!

Part of our mission is to help pet owners become the best possible guardians of their pet's health and wellness. That's why every month, we try to highlight topics on our pet care blog that are useful and relevant. We know today's pet owners face many questions, and we hope our pet care blogs continue to be a helpful resource for you!
Continue…
We Have Your Pet's Whole Health Covered