Out and About: Walks, Hikes, and Outdoor Activities With Your Dog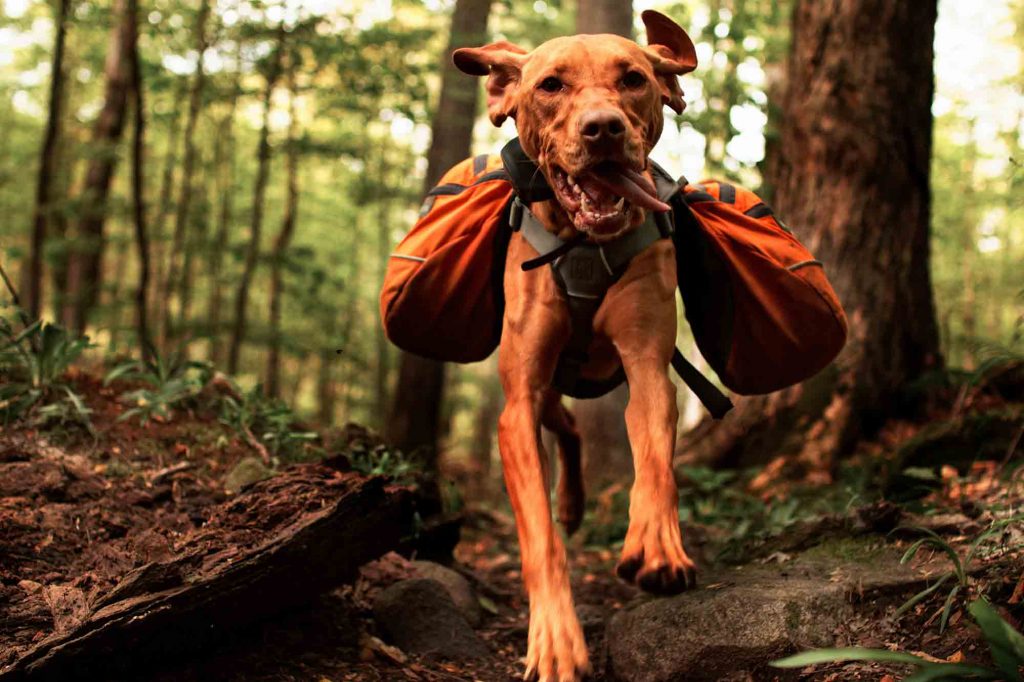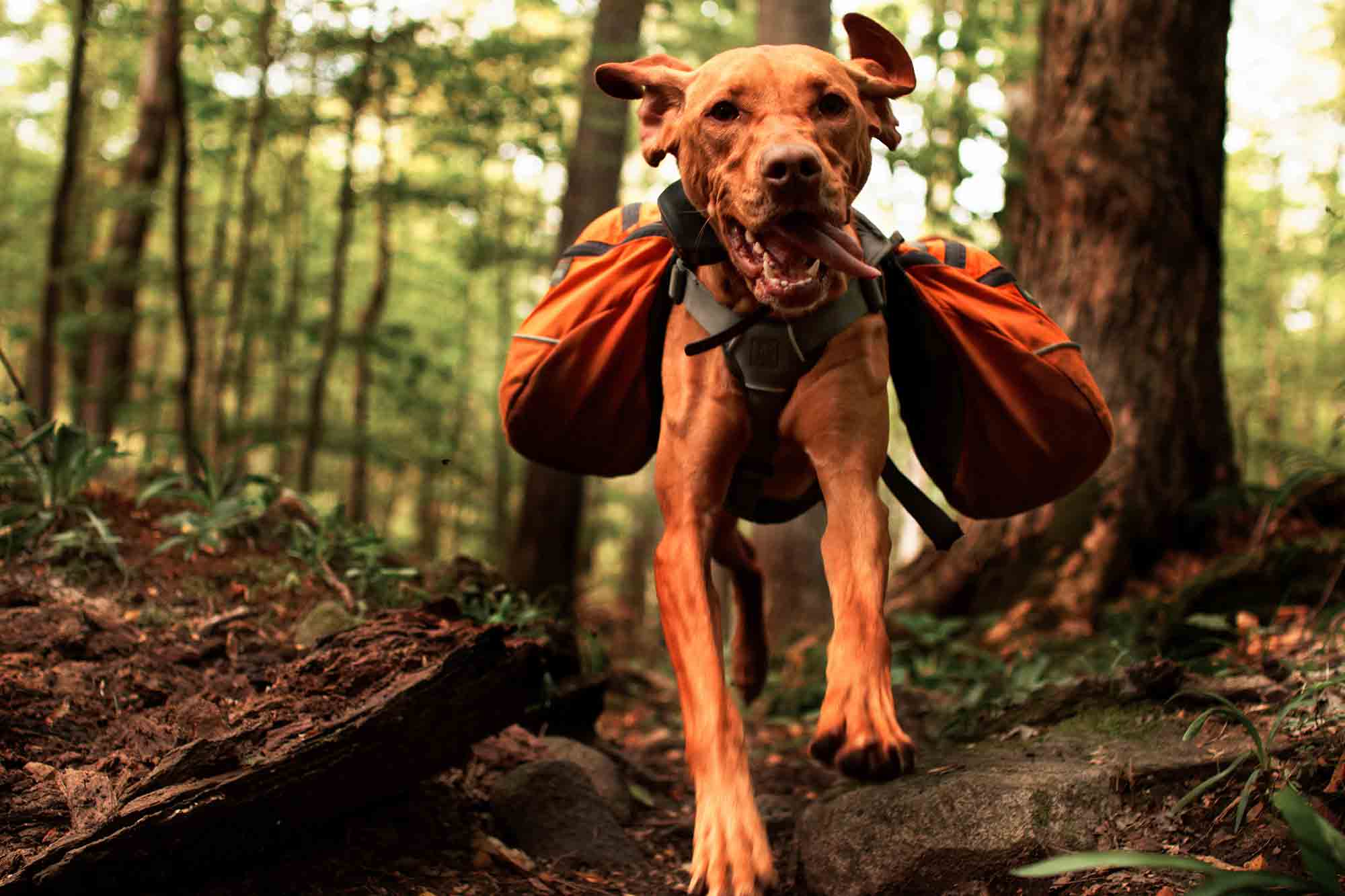 Envision it now…a rolling green hill, sunny skies, and a game of frisbee with Fido and some friends. Maybe there's a new and challenging trail you've been wanting to hike the past few months, or, possibly, you've decided that sitting on the couch when it's nice outside is no longer an option, especially if you (and your pup!) have added a few extra pounds this winter.
There are many ways to get out there and enjoy what Mother Nature has to offer while giving ourselves and our fur pals the added gift of fitness and good health. The team at The Whole Pet Vet has a few suggestions for outdoor activities with your dog to help boost endorphins and enjoy a little fresh air.
Take a Hike!
If you and your dog prefer the trail to the pavement, there are plenty of amazing hikes you can enjoy within a day's driving distance. Some of our favorites include:
The California State Parks website is also a good resource for plotting out your next fur friendly hike. Speaking of your pup, we recommend taking the following safety precautions when you hit the trails:
Keep your dog on a leash, even on the trail.
Steer clear of wild animals.
Take along plenty of water for you and your pet.
Let others know where you're going and when you expect to return.
Keep current on vaccinations and parasite prevention.
Dog Walk
If you're the sort who thinks wild places may be a little too wild for you (snakes, ticks, skunks, oh my!), you and your furry friend can still get out on daily dog walks.
Take a stroll around your neighborhood or change it up by walking your dog on a new route. There are many dog friendly patios and cafes these days, so check out BringFido for some local suggestions.
Here are a few more options for a fun day. Just remember, wildlife encounters are common, even in municipal parks.

Outdoor Activities With Your Dog
What are some of your favorite activities that inspire fresh air and fitness for you and your pet? We'd love to hear from you! Simply comment on our Facebook page or tell us during your next wellness visit.
Wellness
At The Whole Pet Vet, we are committed to maintaining your pet's health at every age.
Learn More
We Have Your Pet's Whole Health Covered